Together with GDS.FM, we present a panel discussion about community ethics live on air and on the GDS.FM channel: Moderated by Authentically Plastic, DJ and artist, the discussion will focus on questions about "community" in the club context: how does "community" differ in different cultures? How has community become a commodity and thus increasingly difficult to grasp? With contributions from: Festival and black music collective dweller from New York; music platform, label and community radio UUMPHFF from Copenhagen; Basel-based non-discriminatory party space BIPoC collective OKRA; and mental health & sober rave community Misery Party from London.
After the talk there will be an afterparty presented by OKRA with Somatic Rituals (Mukuna, Mafou, Kombé).
Somatic Rituals (Mukuna, Mafou, Kombé)
Since their rapid rise as part of the former, multimedia LAMAIN collective, Kombé, Mafou and Mukuna have established themselves as a fixture on the Basel club scene. This eventually led to their monthly residecy at Basel's fledgling club Elysia. Since then they have radically changed. Following in the footsteps of their African roots, mind-bending rhythms and Afrocentric grooves are the focus of their music. With their new label "Somatic Rituals", the three have created a fitting platform for their new vision. Conceptual electronic music mixed with club oriented dance tracks, without losing a "soulfullness" originating from the 1990s. Their sets present a wide range of sounds, from pumping UK bass to rhythmic techno.
This event takes place as part of the Gessnerallee's "Club & Care" residency. The residency was created in collaboration with Kampire Bahana and in additional cooperation with the collectives OKRA and FUBU, who participate in the program as local representatives. As a DJ and founding member of the Nyege Nyege collective, Kampire curates a week-long residency on the theme of nightlife at Gessnerallee; a celebration of inclusive nightlife with workshops, a Sober Day rave, a community day organized by FUBU and OKRA, and a club night with internationally renowned DJs.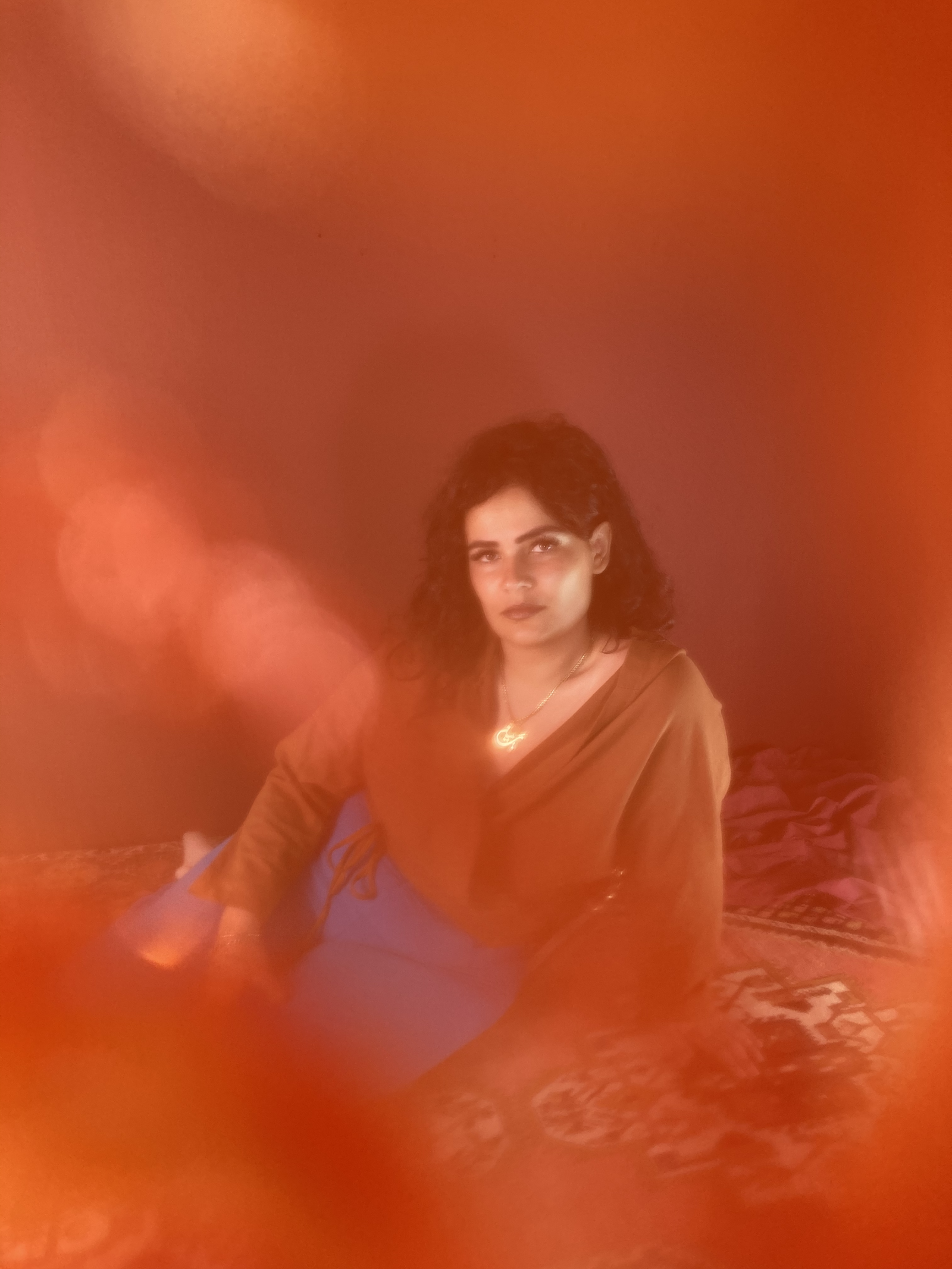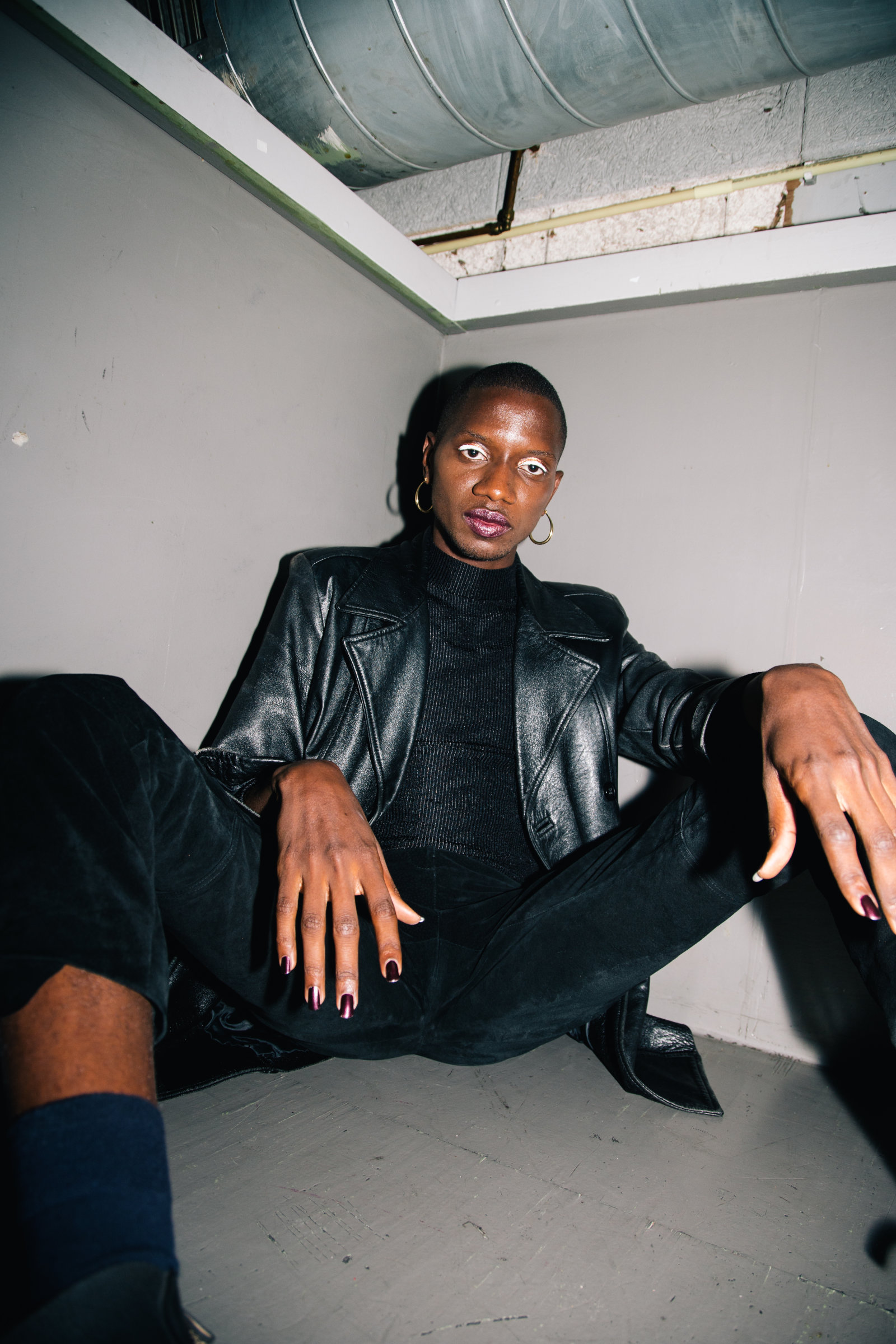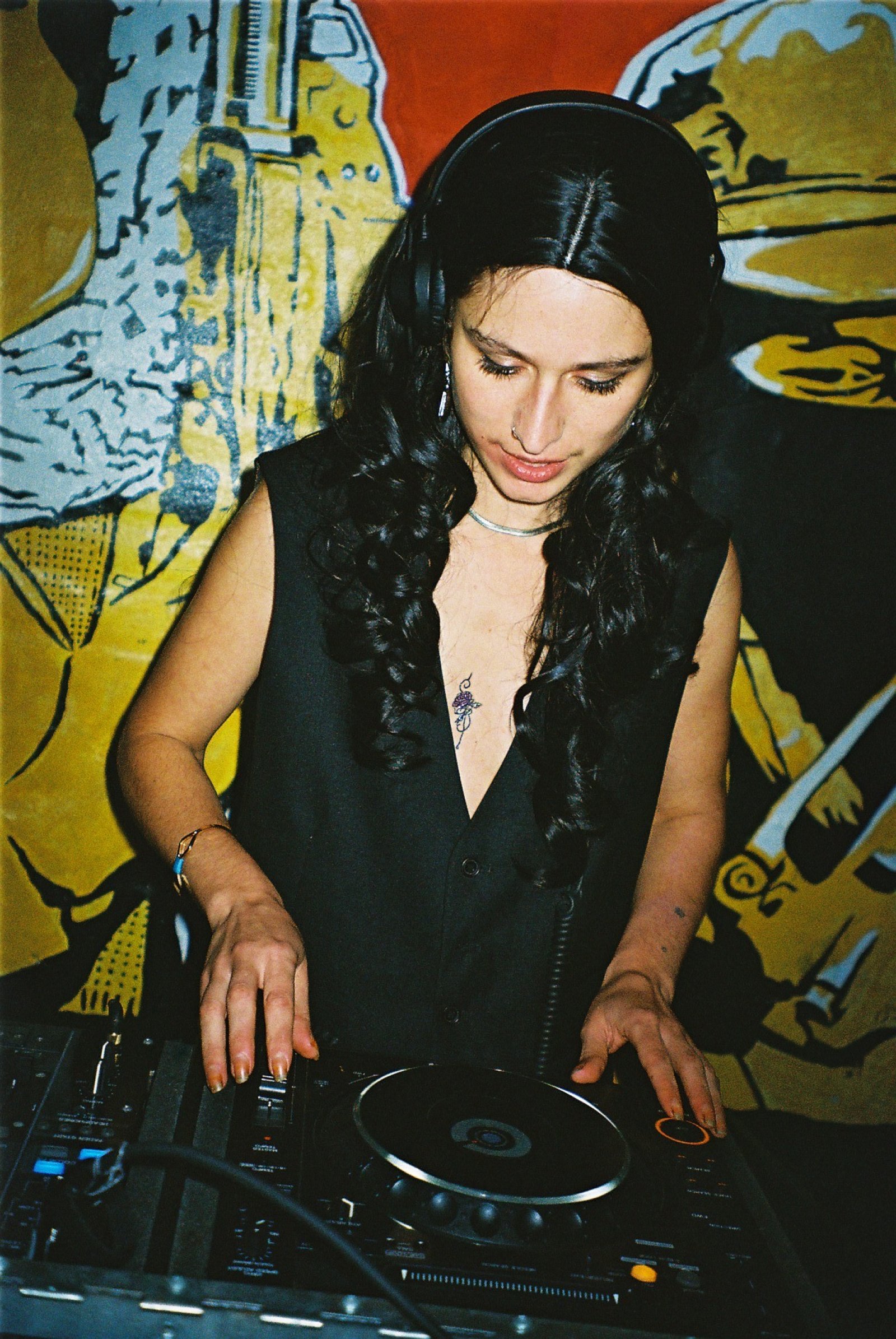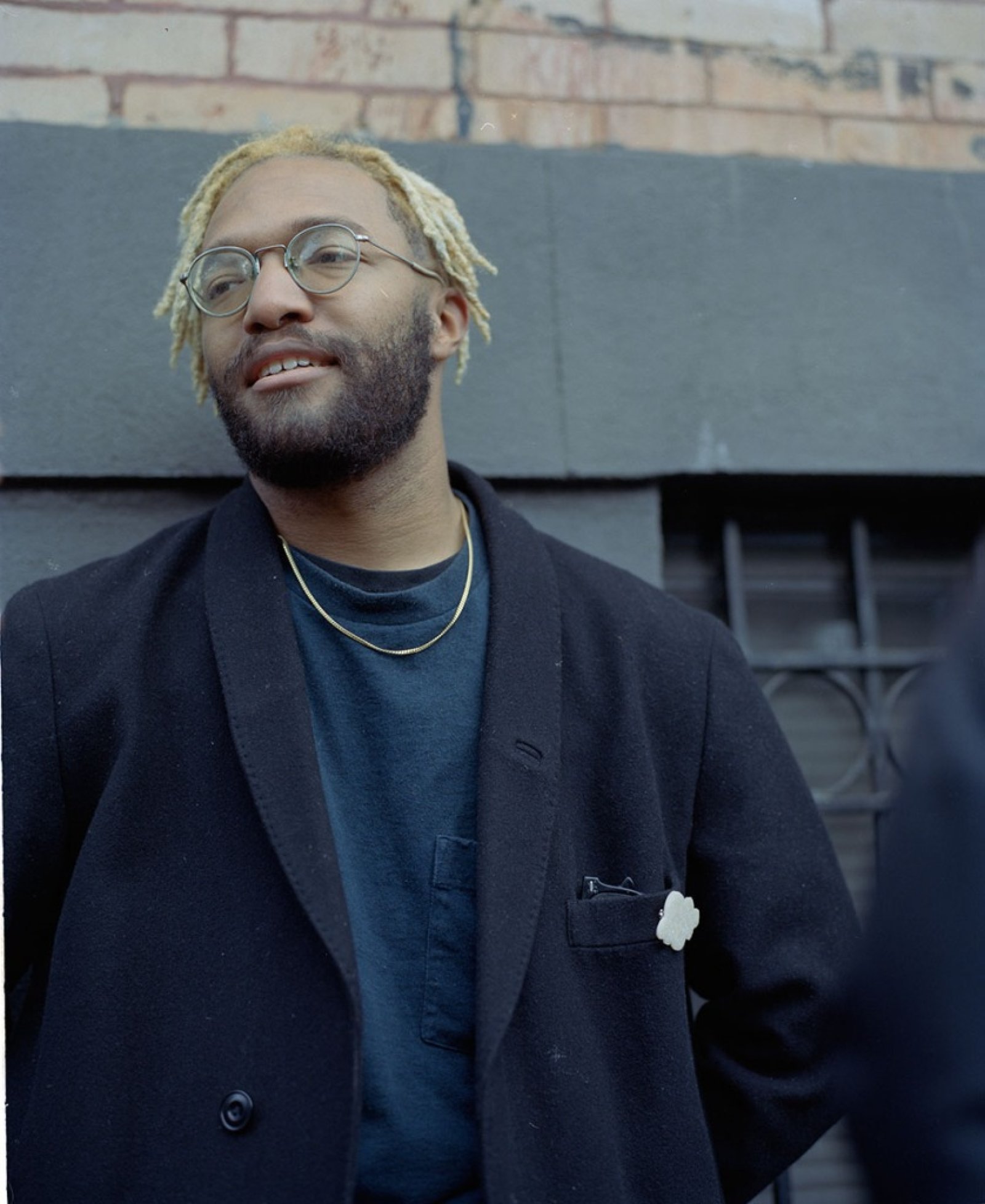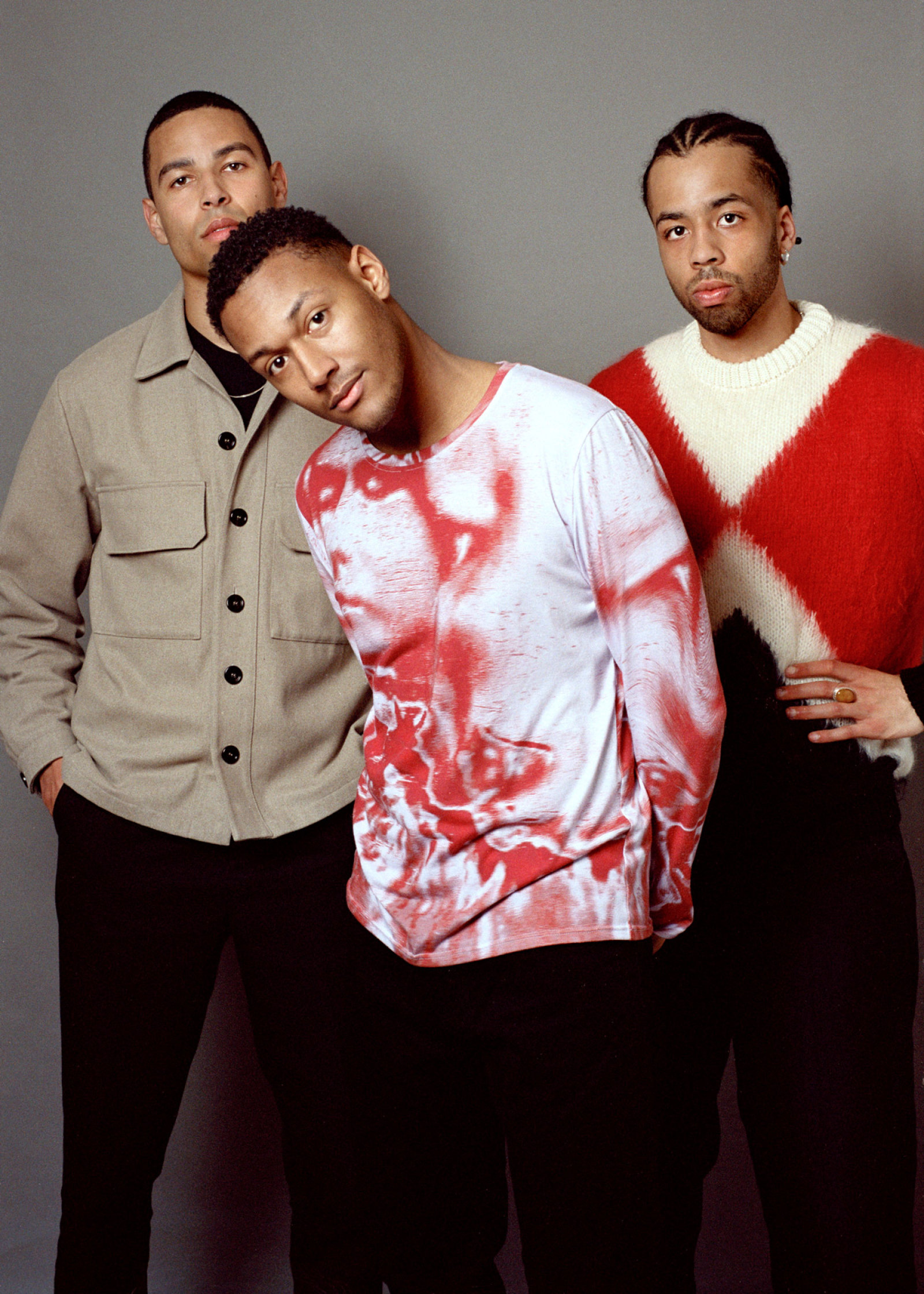 Somatic Rituals (Kombé, Mafou, Mukuna) - OKRA
In Collbaboration with zürich moves! Forever Imbricated