Rent and Host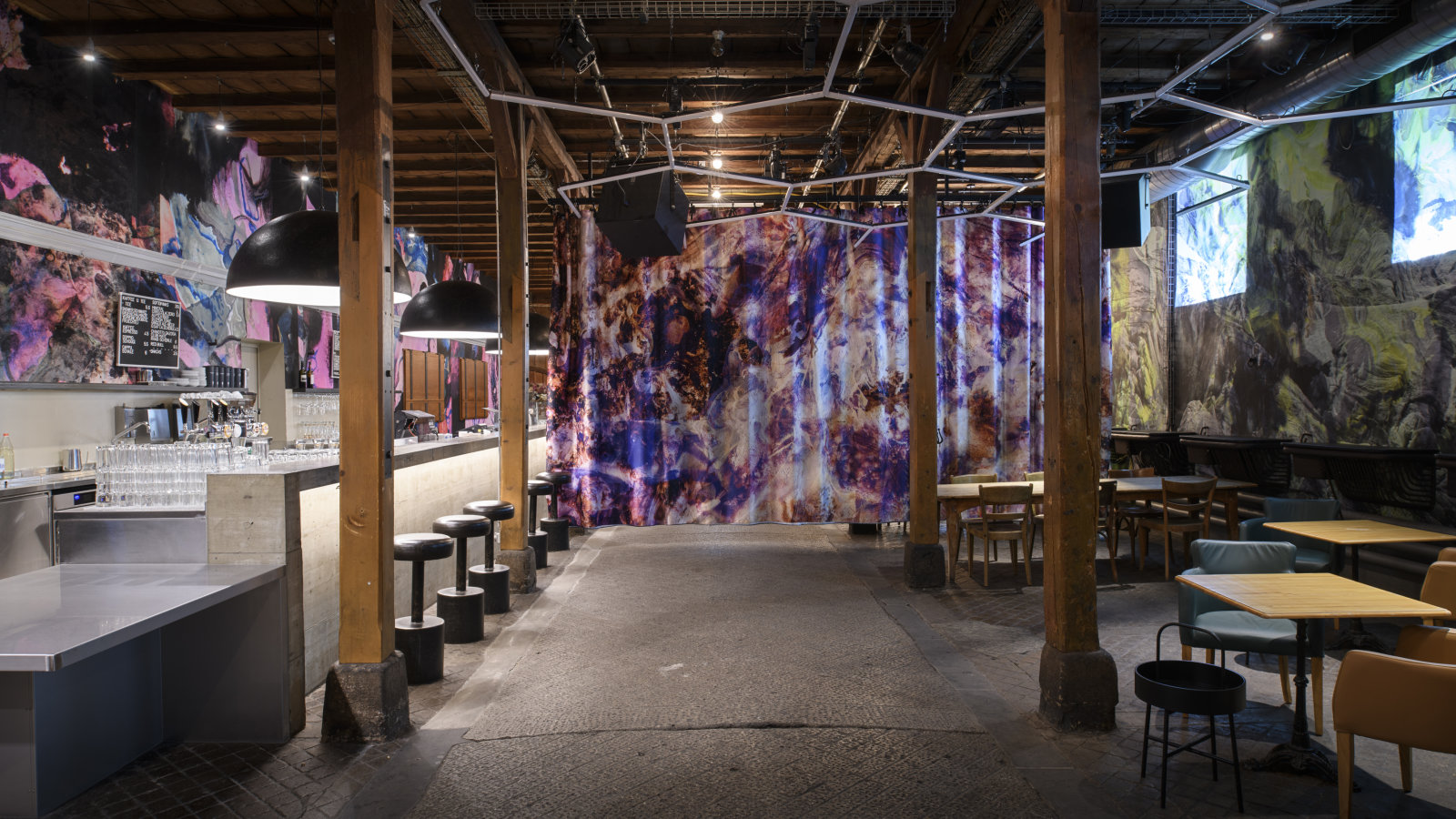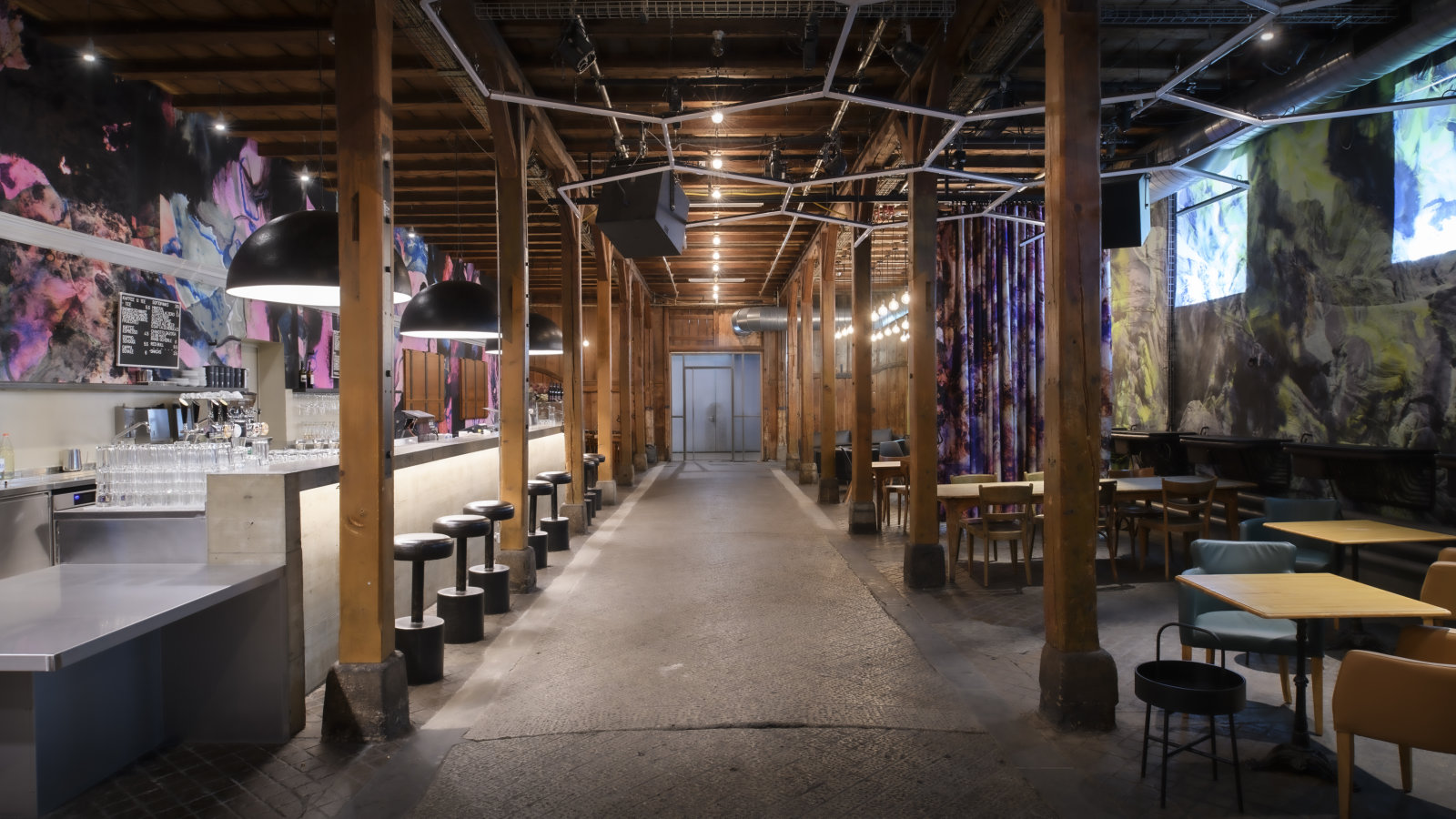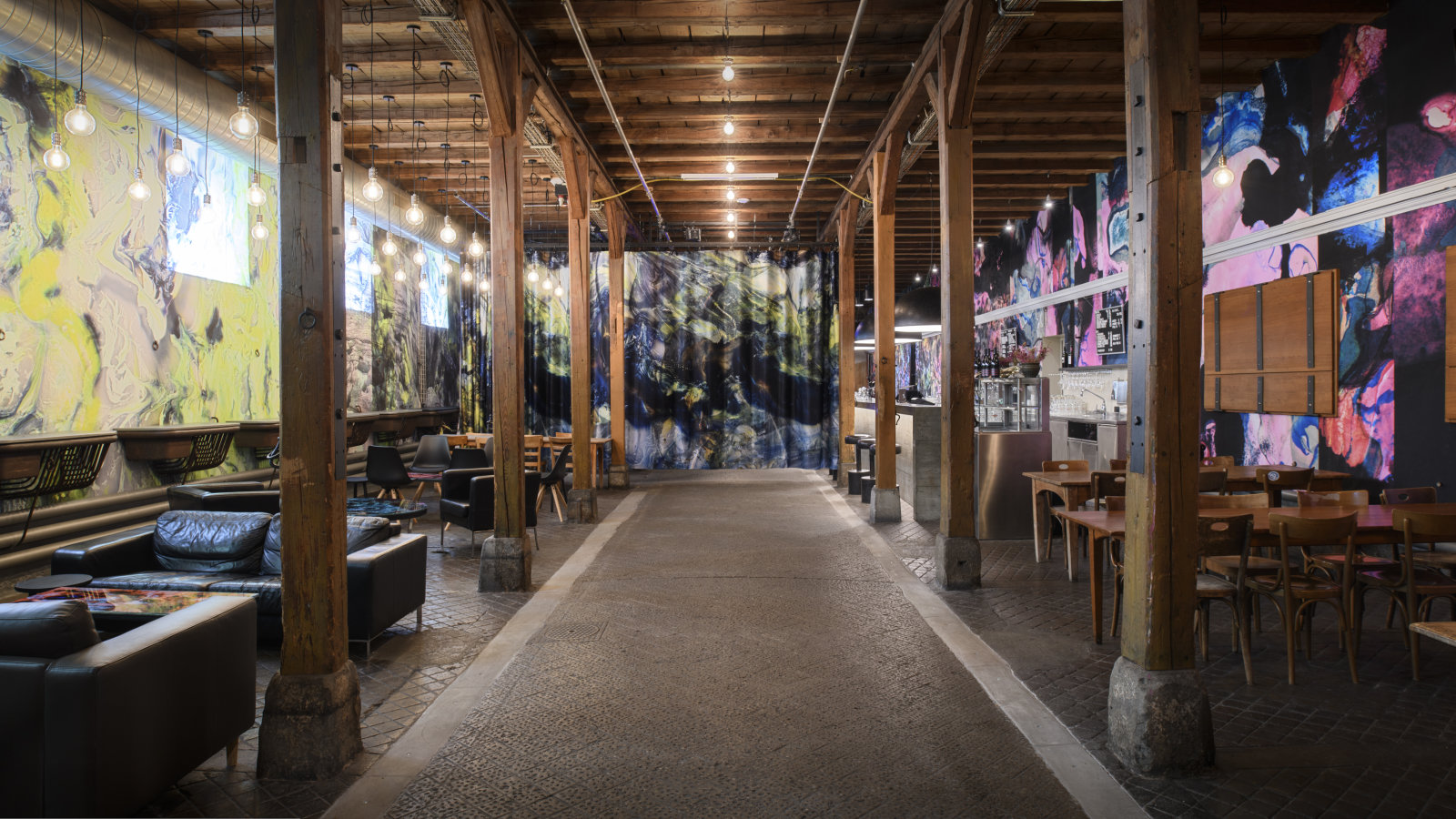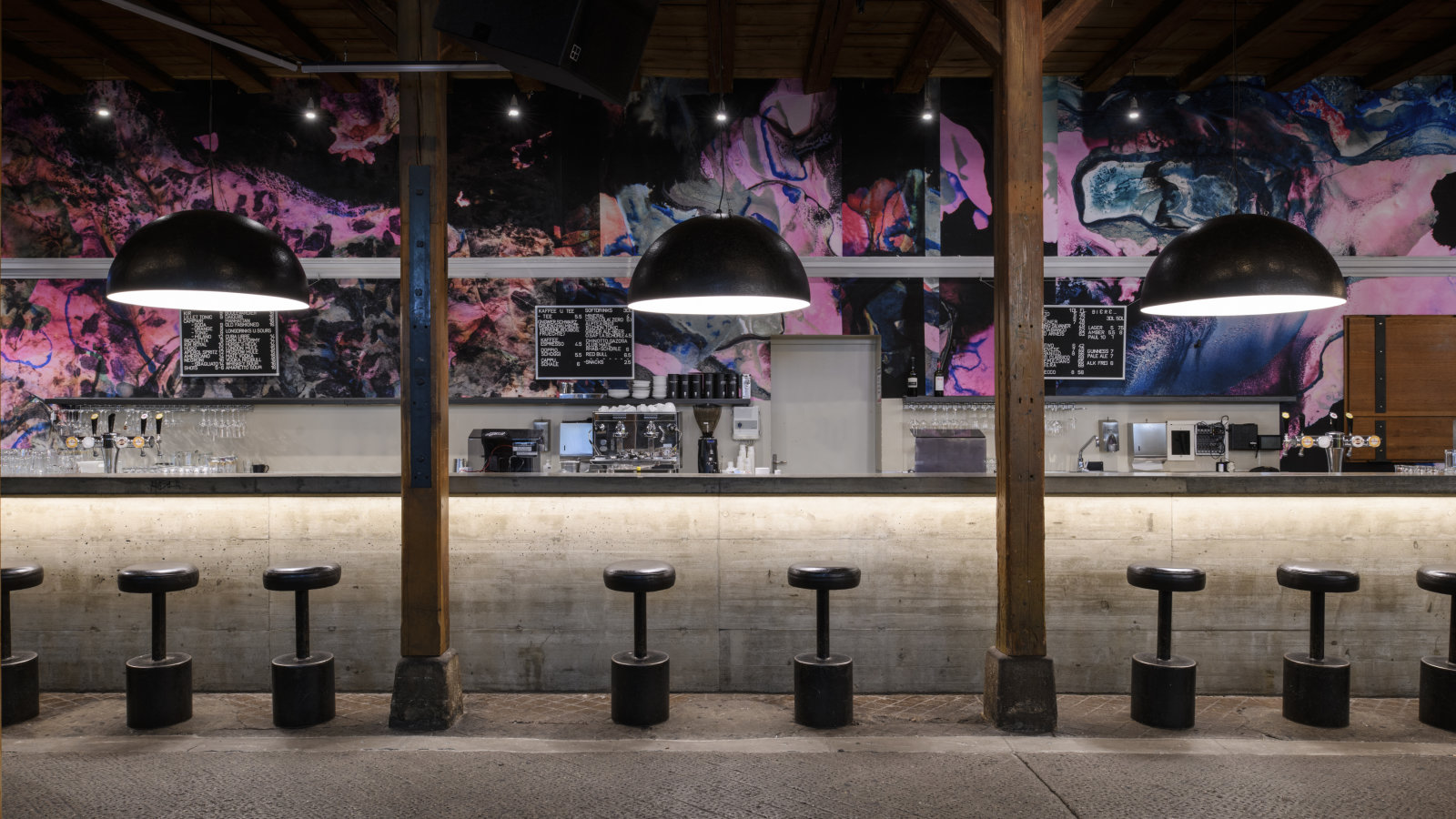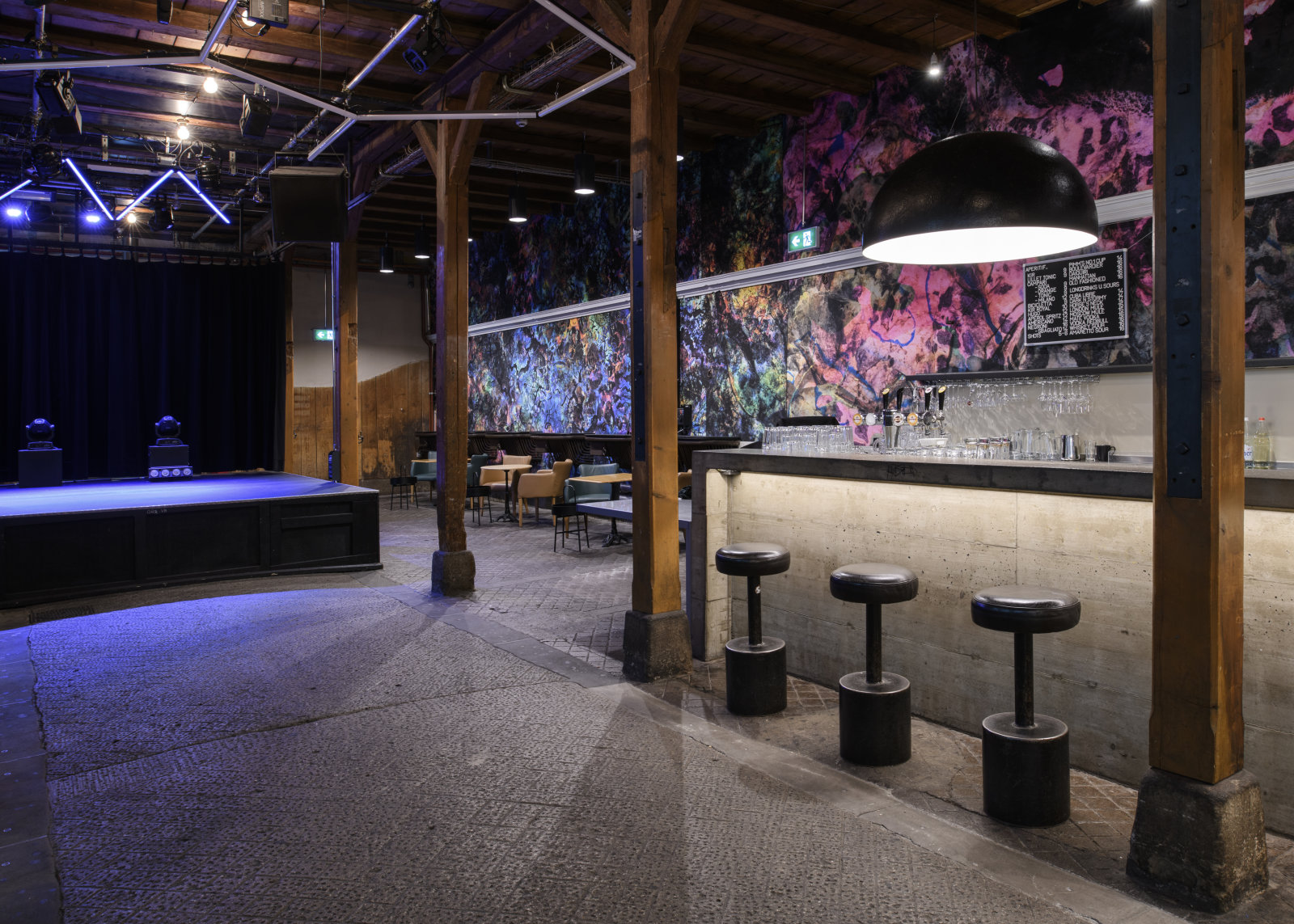 Are you interested in organizing a party, concert, corporate event or reading?
Not only do we offer a comprehensive infrastructure featuring a stage, projector, light and sound technology but also a central location: Zurich Main Railway Station is a short walk from Stall 6 and City Parking is conveniently located next to our entrance. Please reach out to us with your specific requests and we will respond with a quote.
For further details on technical infrastructure (/en/info/locations)
Bar Stall 6 — Corporate events, Professional Gatherings, Birthdays & Co.
Corporate events with snacks, catering or flying dinner: We offer an array of options for your personal or professional event at Stall 6. Please reach out to Tobias for events including culinary concepts.
Contact person: Tobias Schwertfeger
Tel +41 44 225 81 36
We also offer our theatre spaces to events with numerous participants (from ca. 600) or with technically sophisticated means.
Your Co-Event at Stall 6
Concerts, Readings, etc.
Our program consists of five program cycles, each of them are 5,5 weeks long. During the cycle breaks we are open to work with third-party and co-events. If you are interested in putting on your own party, concert or other format (i.e. readings) and you assess that our space is the appropriate place for it, please reach out to us with a serious inquiry (concept including budget and previous experiences in event organizing). We will respond and gladly sit down with you in case we're tempted.
Contact Persons: Viviane Lichtenberger
Tel +41 44 225 81 34
Artists who want to use our rehearsal studios, please find more information here.
Fachstelle Kultur Kanton Zürich, Pro Helvetia, Swisscom, EWZ, Adidas, Schweizer Koalition für die kulturelle Vielfalt, JazzNoJazz, BIG ZH, Gartenmann Engineering AG, Rüegg-Naegeli AG, VMC, ZHdK, Zürcher Anwaltsverband, Sans-Papiers Anlaufstelle Zürich SPAZ, a4D Architekten, Fuhr Buser Partner Bauökonomie, Rockstar Magazin, GDS.FM, Lauter Festival.