Ancestory in the making is an afternoon to thank, remember and honor those who came before us. The Black Bodies who created space, who opened dance floors and community centers, who hosted dinners and gatherings. It's an attempt to fill a generational gap and draw a map of ancestors in this city.
This afternoon is an attempt to recover and document the work of Black Bodies in the Zurich cultural and club scene before the 00s. In the practice of oral history, we, the youth, will listen and store what we hear in our bodies and on tape to later remember and retell the stories.
This event will take place as part of the Gessnerallee's Club & Care residency. The residency was created in collaboration with Kampire Bahana and in additional cooperation with the collectives OKRA and FUBU, who participate in the program as local representatives. As DJ and founding member of the Nyege Nyege collective, Kampire curates a week-long residency on the theme of nightlife at Gessnerallee; a celebration of inclusive nightlife with workshops, a Sober Day rave, a community day organized by FUBU and OKRA, and a club night with internationally renowned DJs.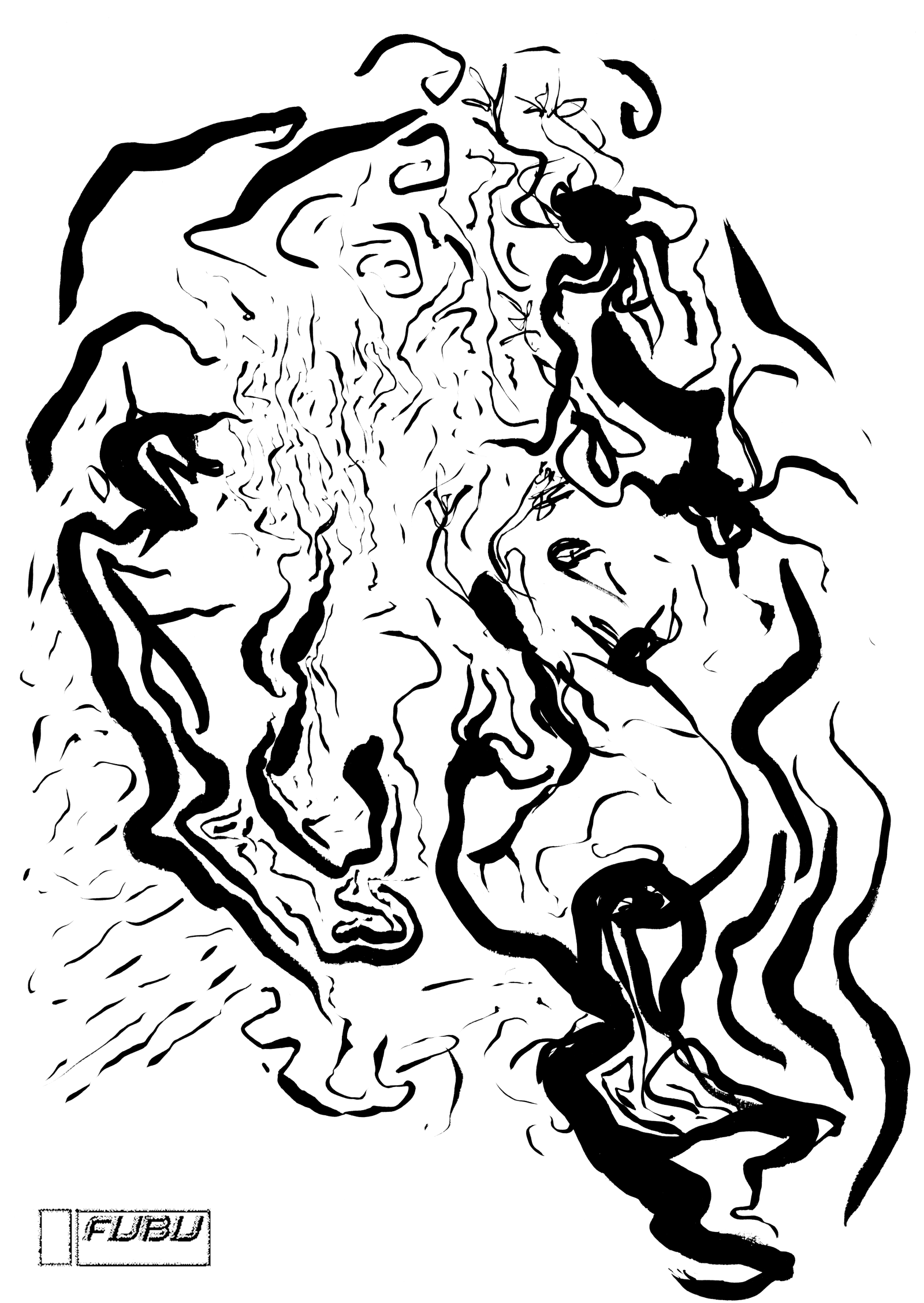 In Collbaboration with zürich moves! Forever Imbricated