The crowning finale of Kampire's Club & Care Residency will be a club night. With: Kampire (Uganda), Wutangu (Switzerland/Belgium), Soraya Bonaventure Lutangu (Switzerland/Uganda), soungou (Fubu), Ka-Raba (Okra), Apinti (Okra) & Joy (Okra).
This event takes place as part of the Gessnerallee's Club & Care residency. The residency was created in collaboration with Kampire Bahana and in additional cooperation with the collectives OKRA and FUBU, who participate in the program as local representatives. As a DJ and founding member of the Nyege Nyege collective, Kampire is curating a week-long nightlife-themed residency at Gessnerallee; a celebration of inclusive nightlife with workshops, a Sober Day rave, a community day organized by FUBU and OKRA, and a club night with internationally renowned DJs.
Tickets are available at the box office for 15.- / 25.- / 35.-.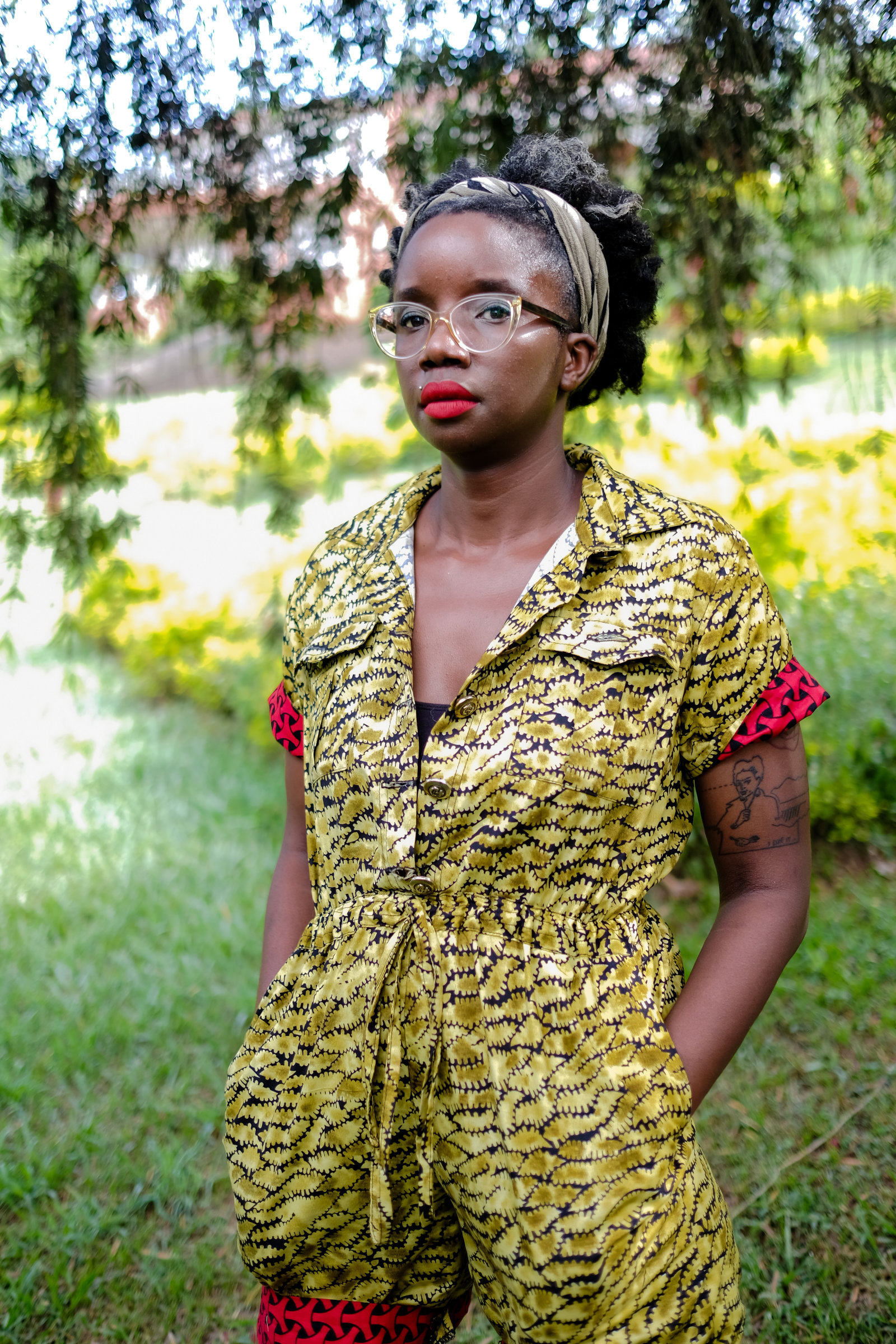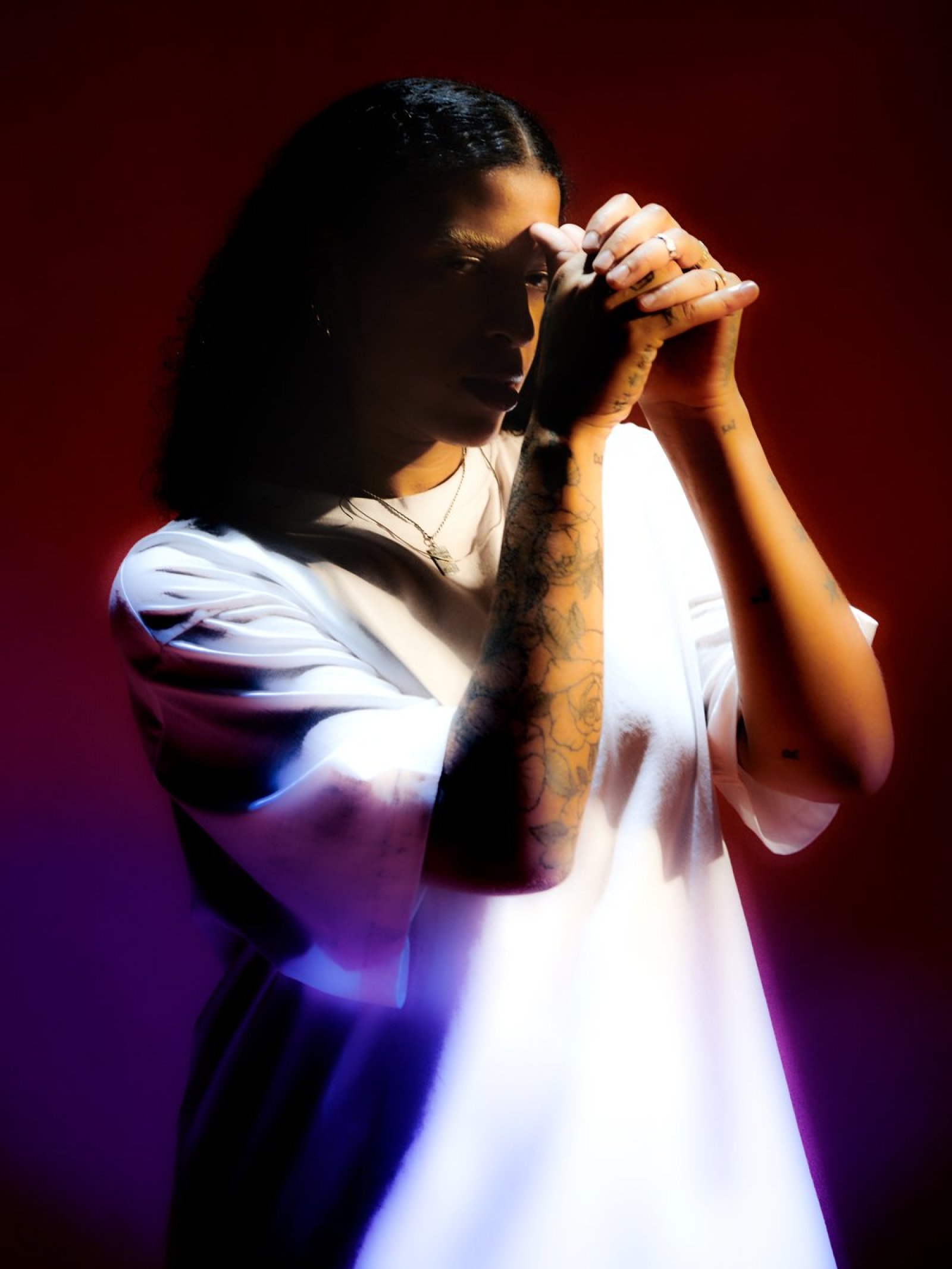 Soraya Bonaventure Lutangu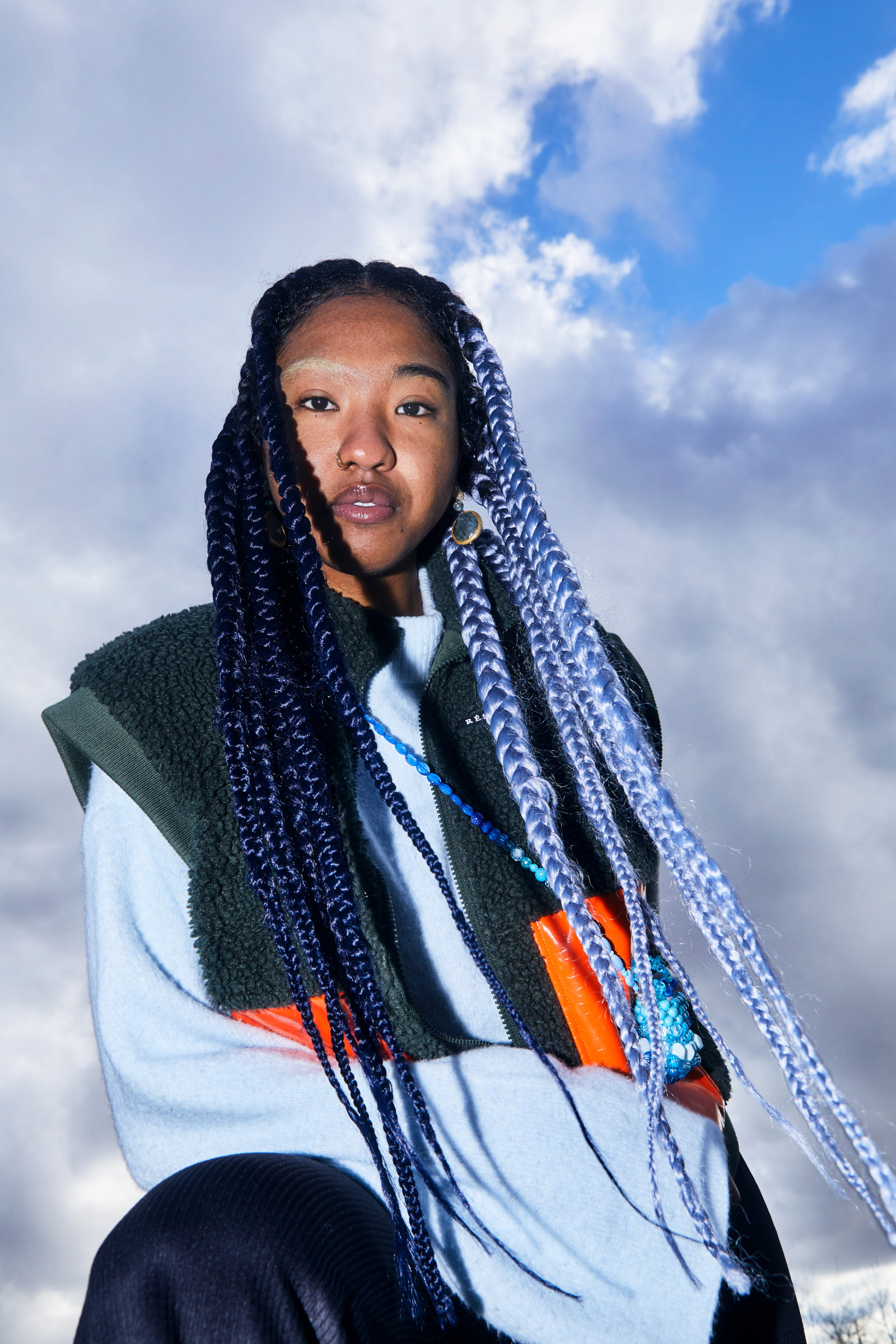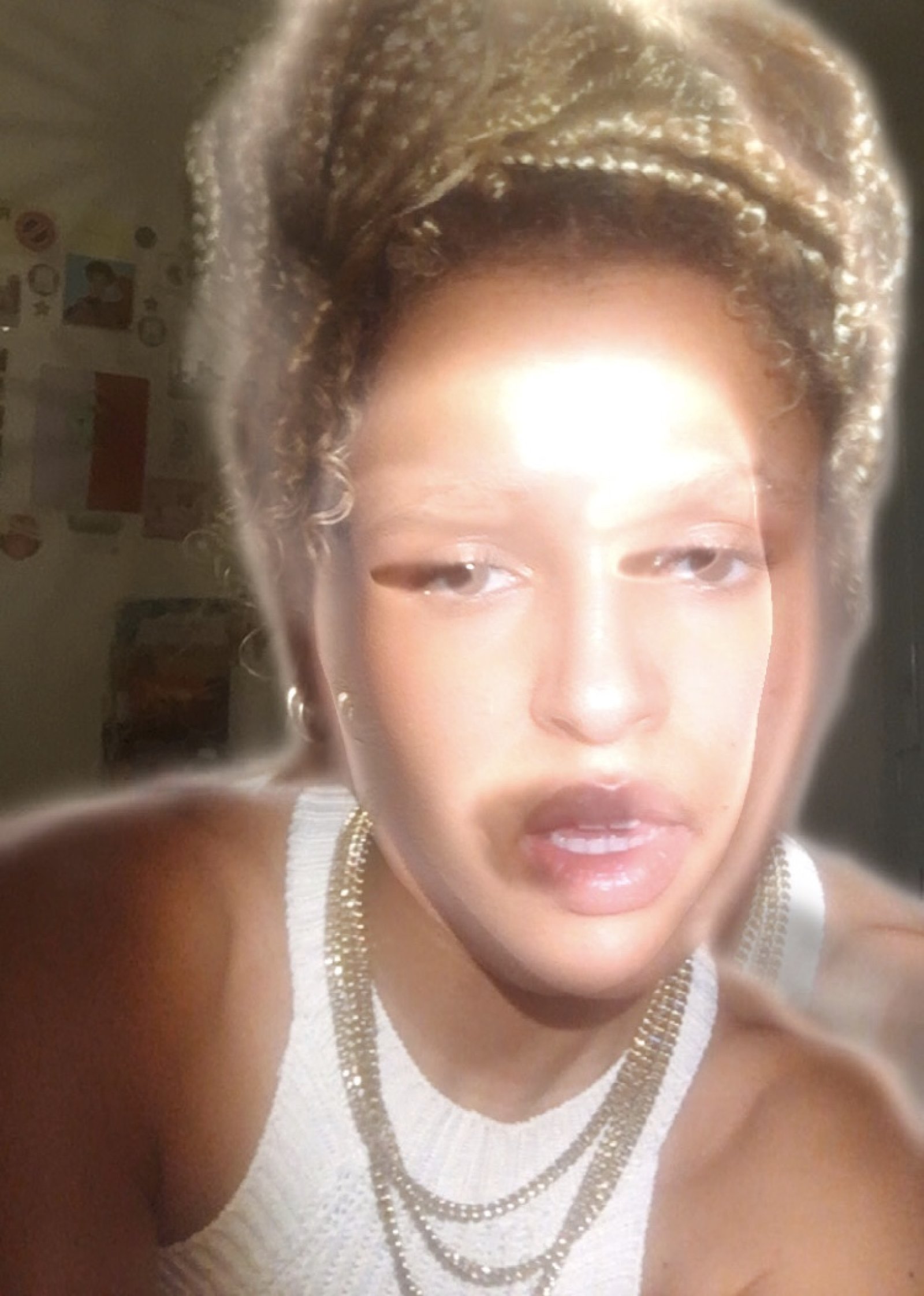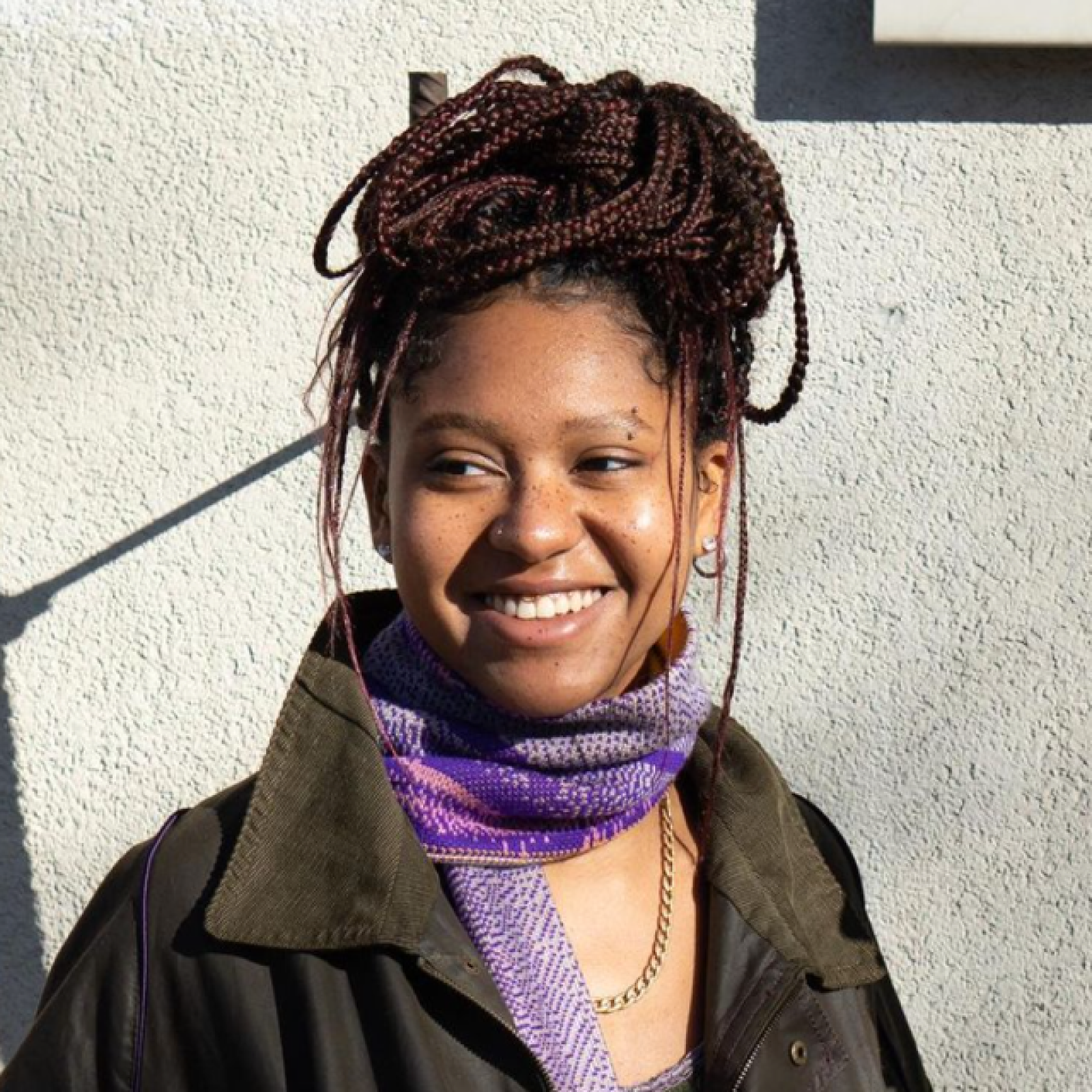 In Collbaboration with zürich moves! Forever Imbricated