In the era of global warming, nothing is far off. Permafrost is melting thousands of kilometres away from coastal regions where millions of people are forced into constant migration by rising sea levels. Wherever we are, we are connected to ecologies far and near, opening up possible spaces of aliveness. How can we feel out these possible spaces with our multiple bodies in the here and now? The current covid crisis teaches us that there is nothing free, nature is not a free gift, the question is rather who bears the cost of the unequally distributed historical responsibilities. The Institute for Plant, Animal and Human Migration aims to create a poetic mode of positioning itself amidst the interconnections that underlie this crisis.
The Sunderbans (literally: beautiful forest), the largest mangrove ecosystem in the world, a densely populated area stretching over 10000 square kilometres in Bangladesh and India, feeds our dreaming and sketching of possible spaces for the first stretch of our activity. Together with invited people connected to this geographical region, the Institute for Plant, Animal and Human Migration is developing a spectral storytelling that fills our collectively sketched spaces of possibility with vividness and poetry. How far or how close is our country, city or locality from our planet?
Four meetings (20.6.2021, 19.9.2021, 21.11.2021, 13.3.2022) will take place for the first stretch of the Institute. At each meeting, a choreographed message will be published by the participants on the Gessnerallee homepage.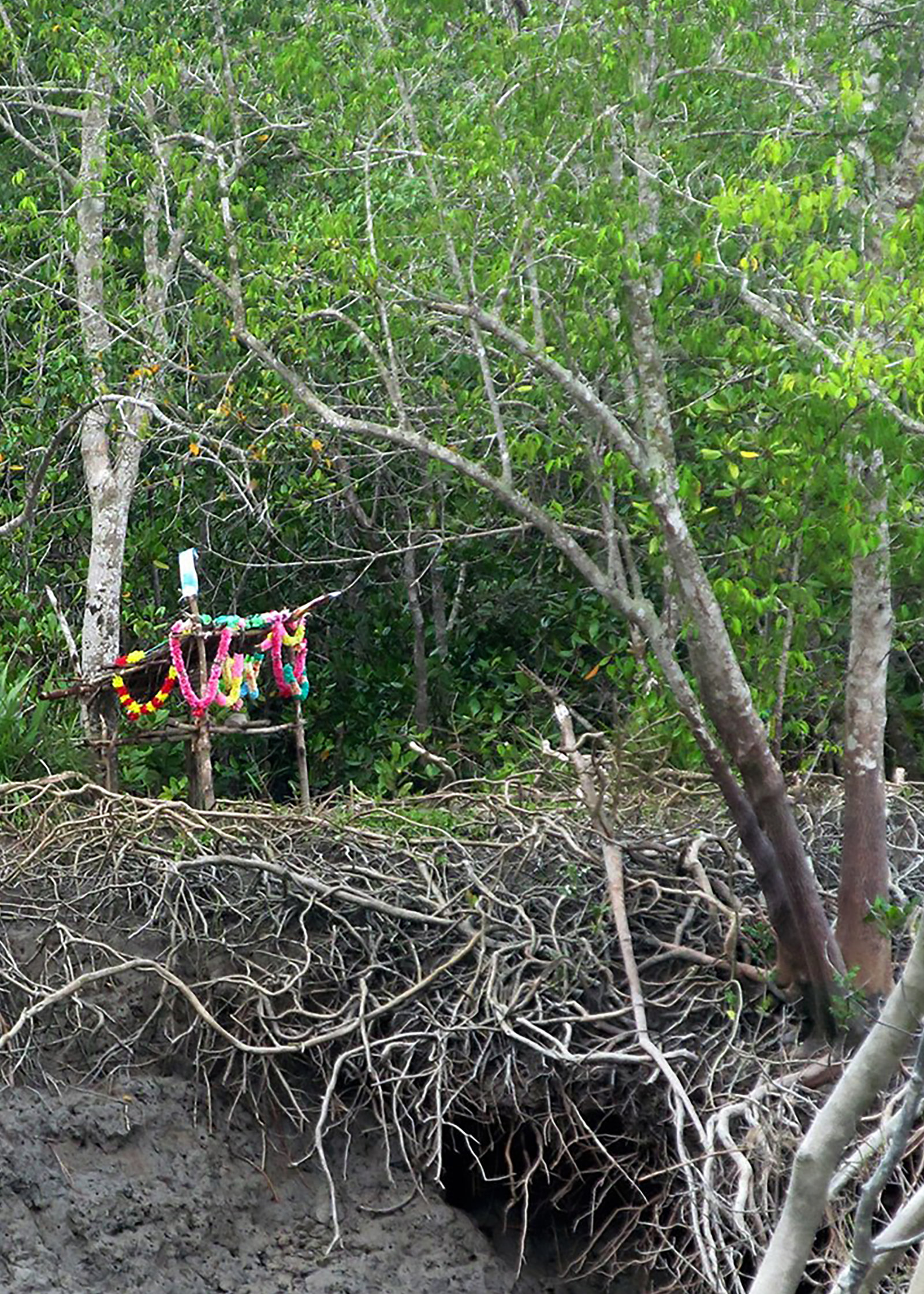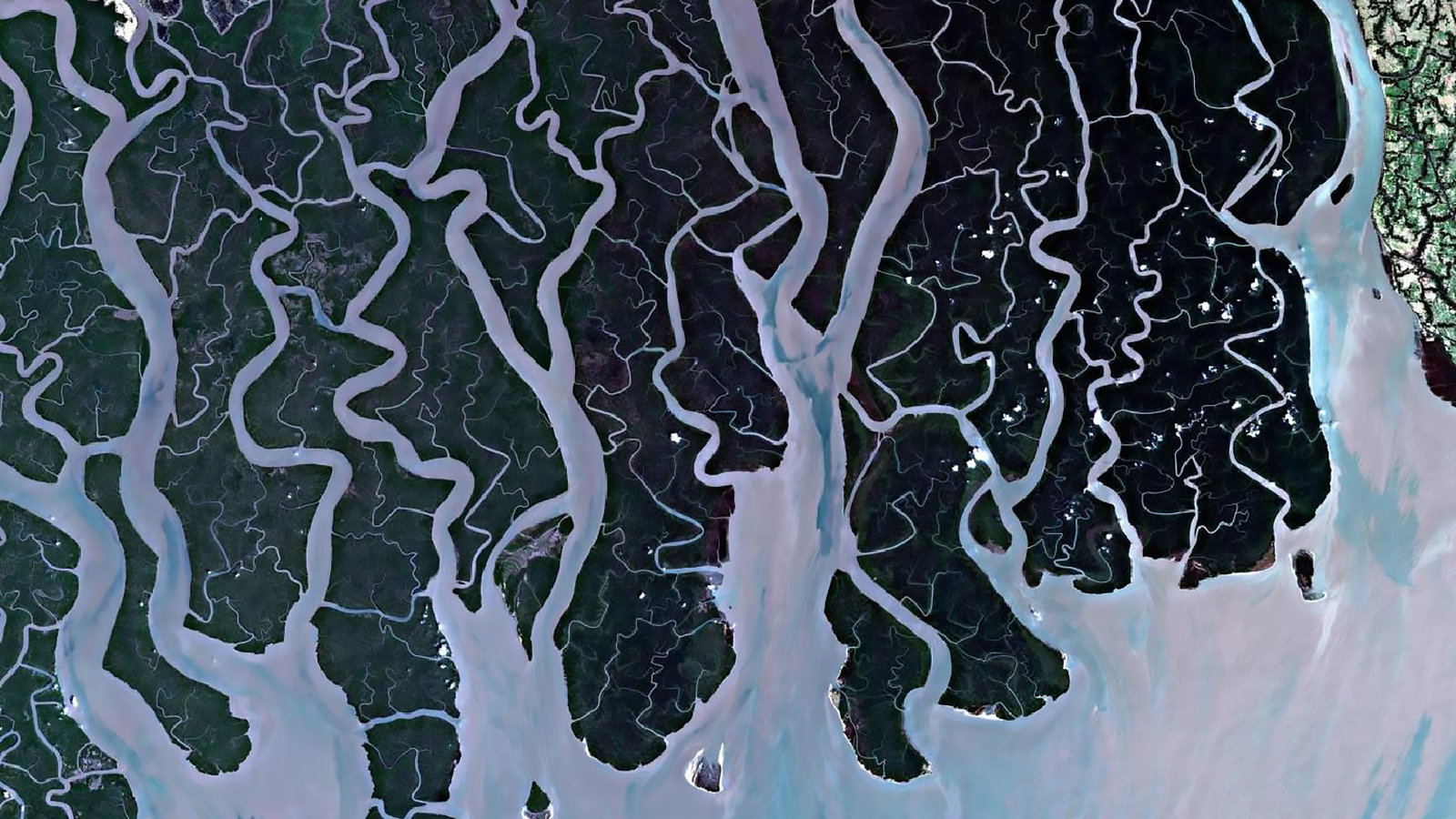 satellite image sunderbans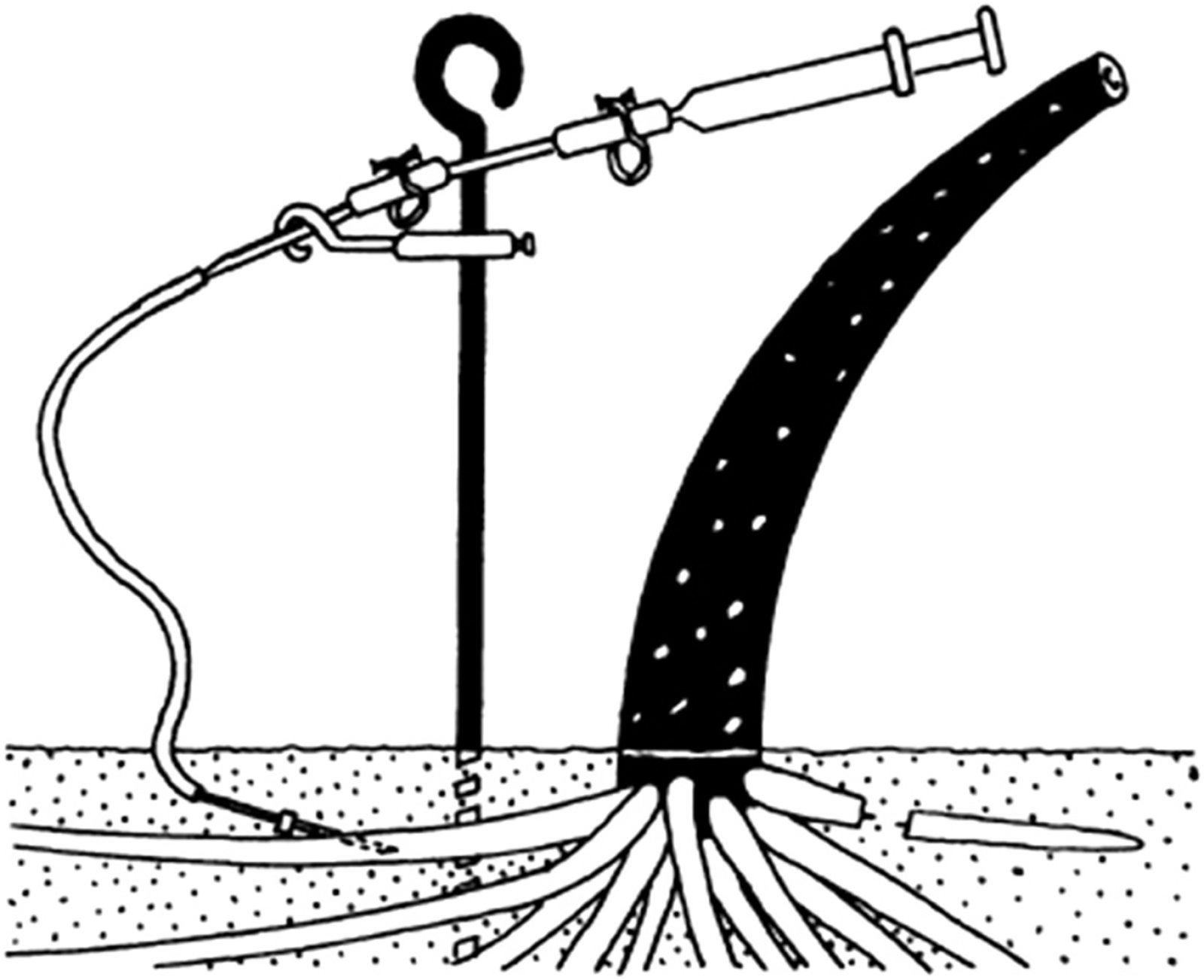 Supported by Stadt Zürich Kultur