The point is what we do with such moments of disorientation, as well as what such moments can do — Sara Ahmed
«Implosive Parts is a dance concert for seven performers. Throughout the piece we follow what we perceive and we perceive what moves us. Small impulses and subtle movements lead us towards and away from each other, witnessing a constant transformation of motion. The implosive movement choreography creates a field of tension where introversion almost finds its expression.
Echoes of our own and other stories wander through our bodies or settle there as a kind of mysterious inner furniture. Implosive Parts roams personal backgrounds in search of blind spots, the unperceived or the unperceivable, impossible possibilities, overheard voices. Here memory meets imagination meets desire meets fictions. How does this result in taking a position, a localization? In relation to the socialized body and its (sexual) orientation, in relation to the visibility of bodies, in relation to a voice of one's own? How can there be a fluid identity between foregrounds and backgrounds? How can we reorient ourselves?
Together with live played synthetic as well as analog sounds we are searching for movements of listening and remembering.» – Juliette Uzor
E-F-U-A will be the DJ at the Premiereparty.
E-F-U-A Born On A Friday is all over and nowhere to be found. She deems herself to be a hot mess and so is her sound. Hot and messy, calling you out to move. E-F-U-A feels grounded with Afrobeat, Bashment and Amapiano. She is a sharer of sonic experience that isn't hold to specific genres.
After the performance on Saturday, April 22, there will be an artist talk with Juliette Uzor, moderated by Astrid Kaminski (dramaturg).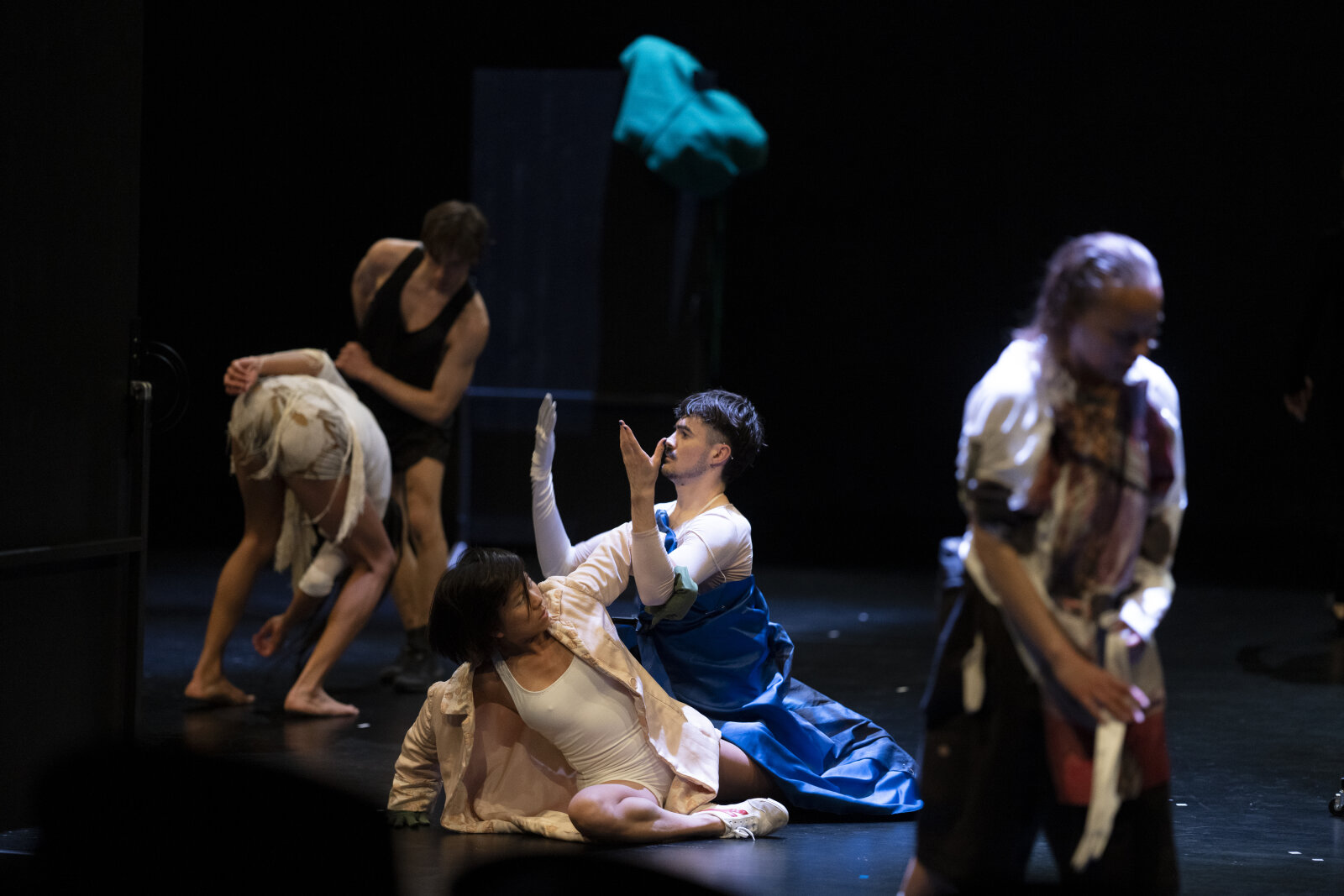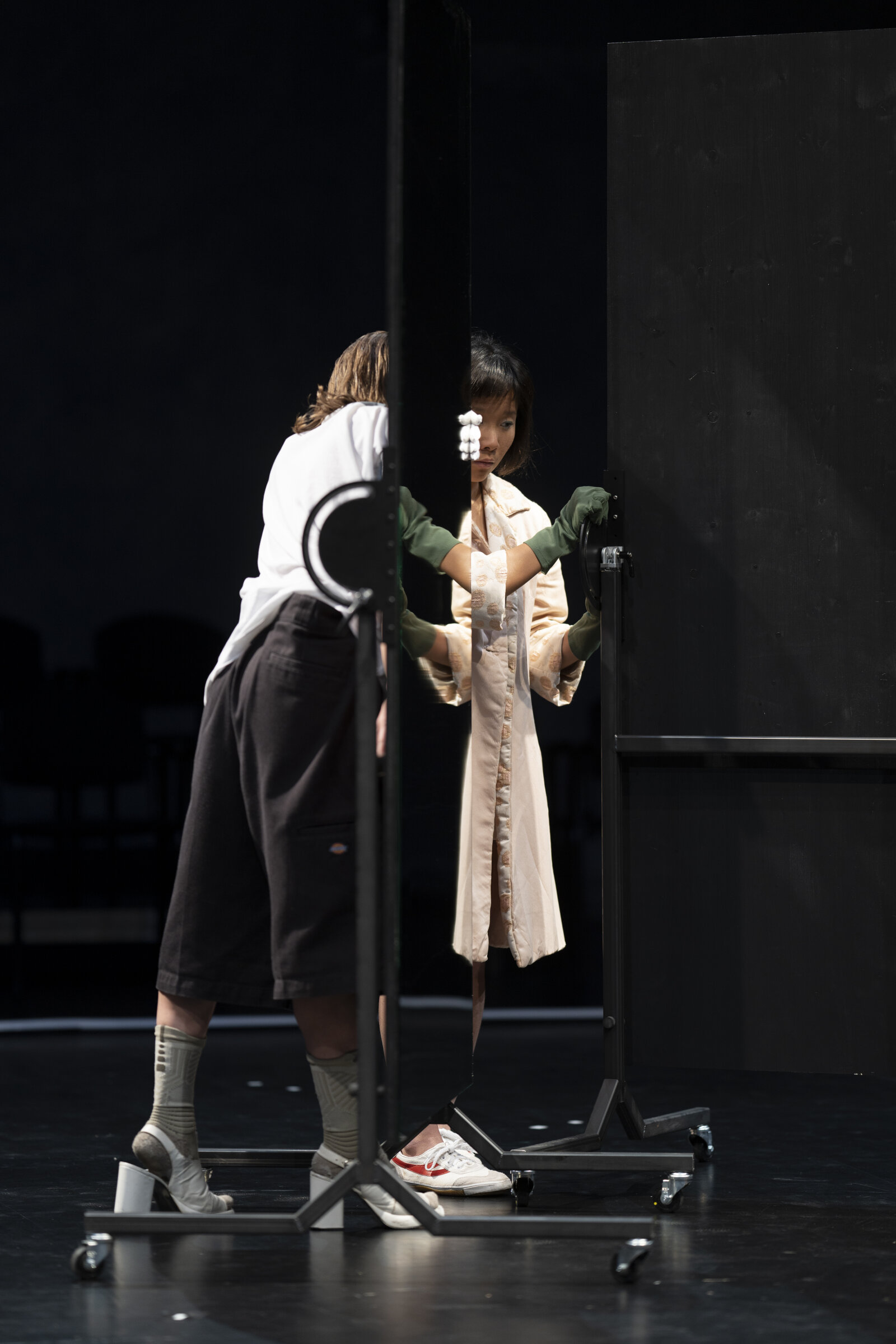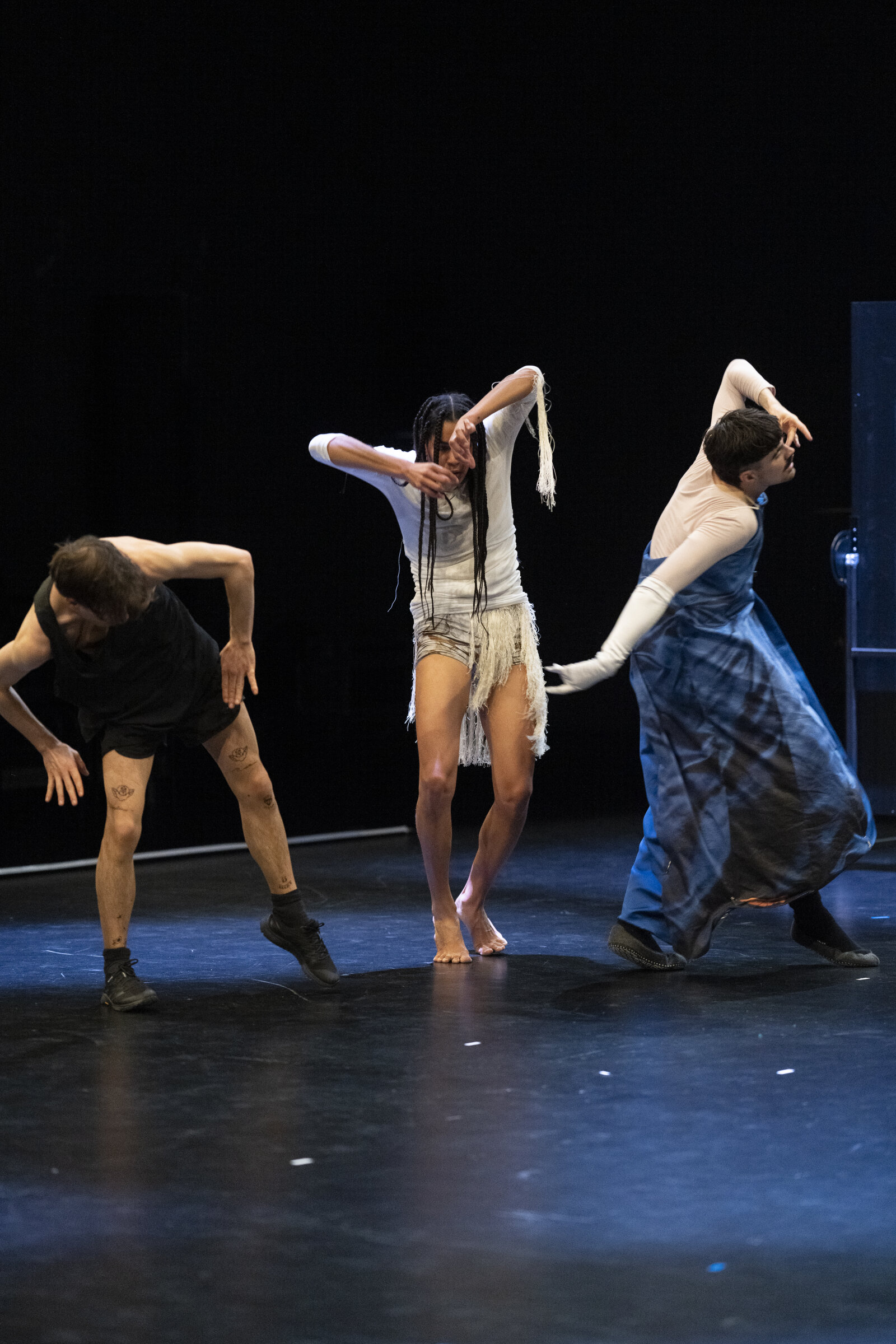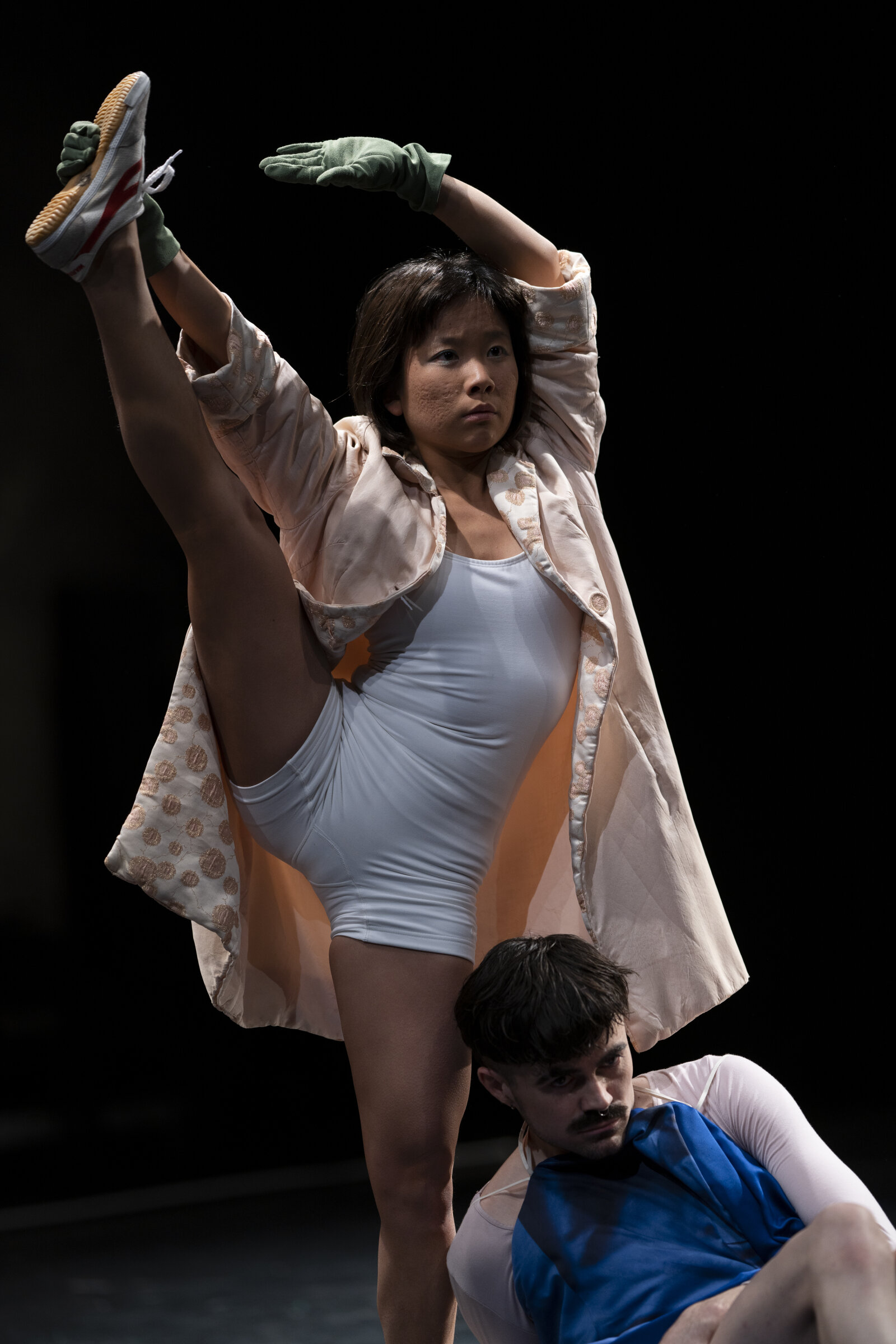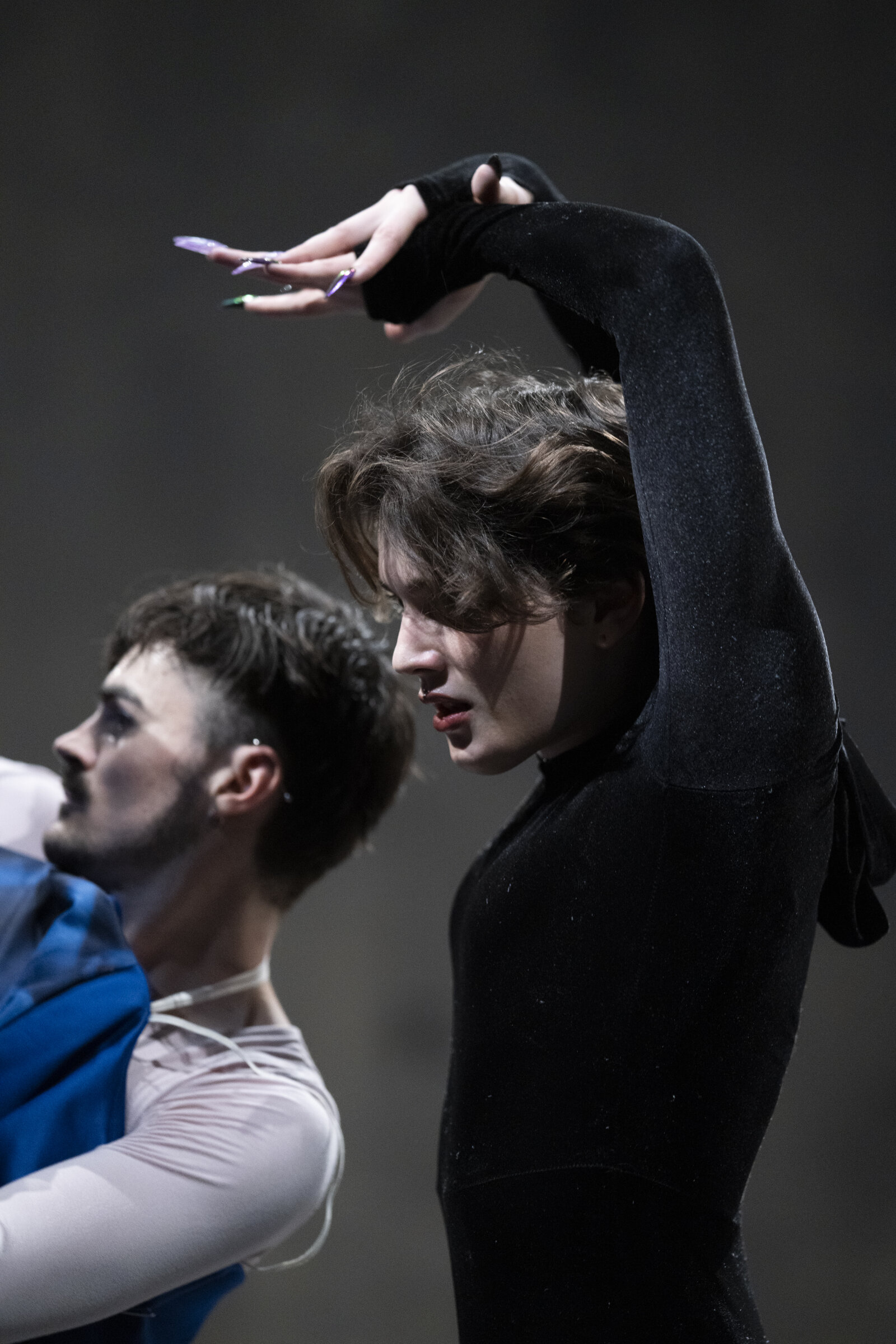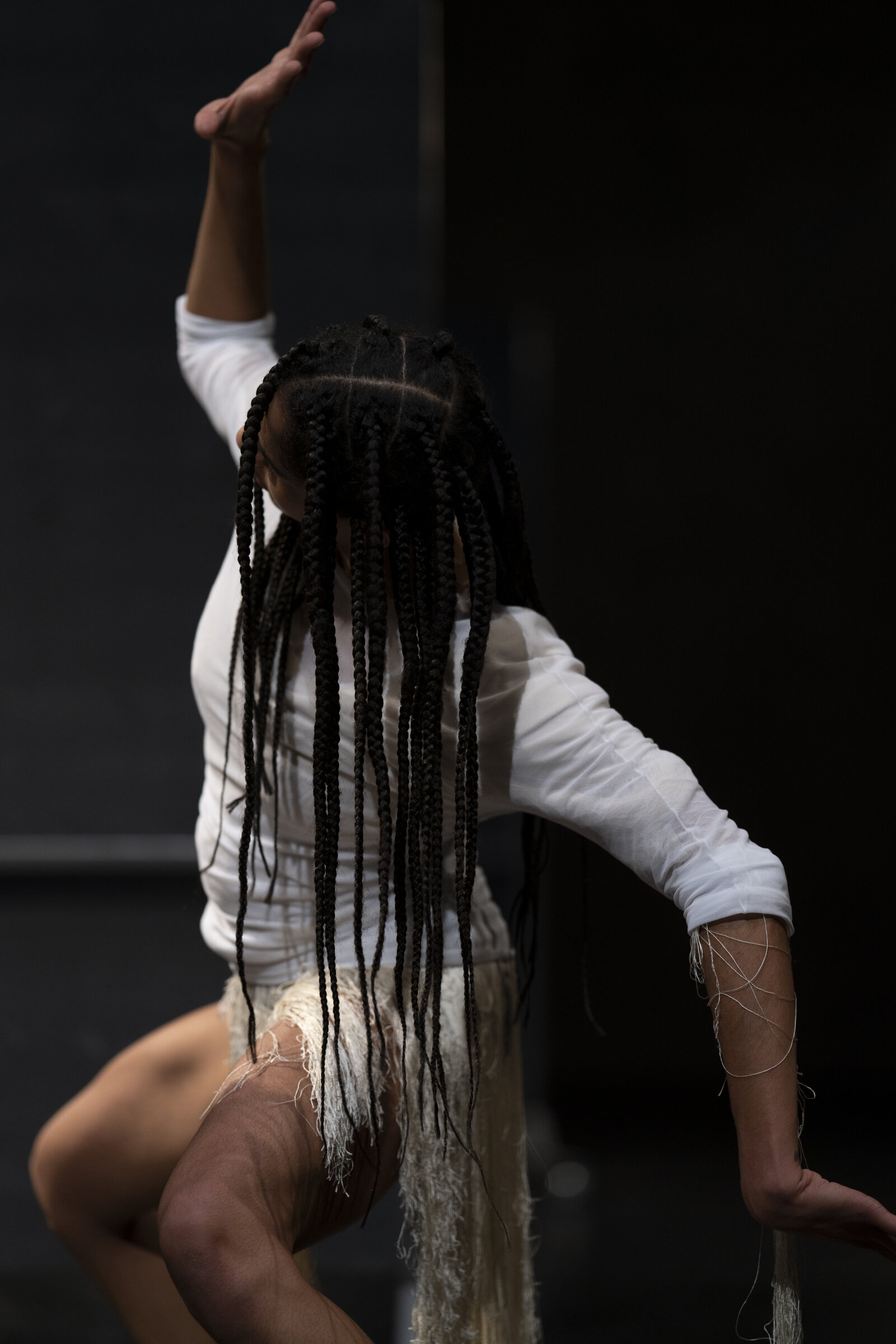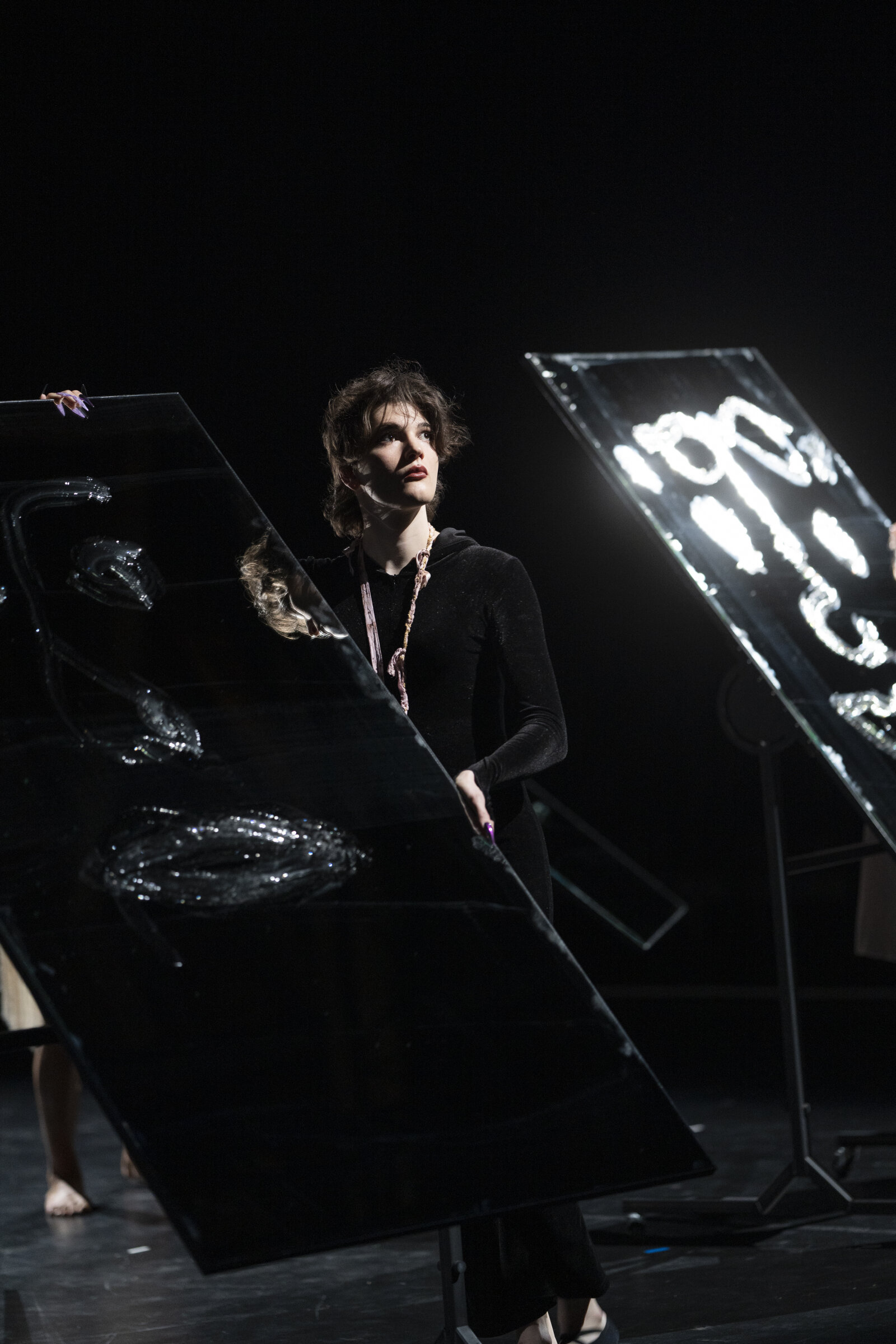 | | |
| --- | --- |
| Artistic direction | Juliette Uzor |
| concept / choreography | Juliette Uzor |
| Performers, Co-Choreography | Johanne Closuit, Sorrel Jayen-Penck, Lucia Gugerli, Cheryl Ong, Pierre Piton, Li Tavor and Juliette Uzor |
| Dramaturgical advice | Astrid Kaminski |
| Light / Technique | Theres Indermaur |
| Costume / Styling | Sven Gex |
| Music | Li Tavor |
| Stage design | Li Tavor in collaboration with Moritz Lehner |
| Production | Patricia Bianchi |
| | |
| --- | --- |
| Supported by | Kanton St. Gallen Kulturförderung, Stadt Zürich Kultur, Kanton Zürich Fachstelle Kultur, Stiftung Anne-Marie Schindler, Elisabeth Weber Stiftung, Migros Kulturprozent Zürich, Schweizerische Interpretenstiftung, Ernst Göhner Stiftung, Landis & Gyr Stiftung |