Between 2020 and 2022, Gérald Kurdian collaborated with an AI to compose the musical score of a piece called X! (Un opera fantastique). In this solo performance, they unfold in a series of chants, their intimate yet political journey through traumatic memory by using fabulative storytelling and documentary practices (film, photography and interviews) to map some of the power structures surrounding sexual abuse. The visuals of the show borrow heroic fantasy, video games and queer fanzines culture, its songs are open doors to the affective and reparative dimensions of its libretto. They are abstract spaces to recover and rest, to face and disrupt, to grieve and transform. 
As continuation of these experiments, Gérald Kurdian propose 13 songs for the unspeakable, a stripped down concert to re-experience this repertoire and augment it with some of the musical materials that came up during their research.
There will be a talk with Catalina Insignares and the dramaturge Joshua Wicke after the event.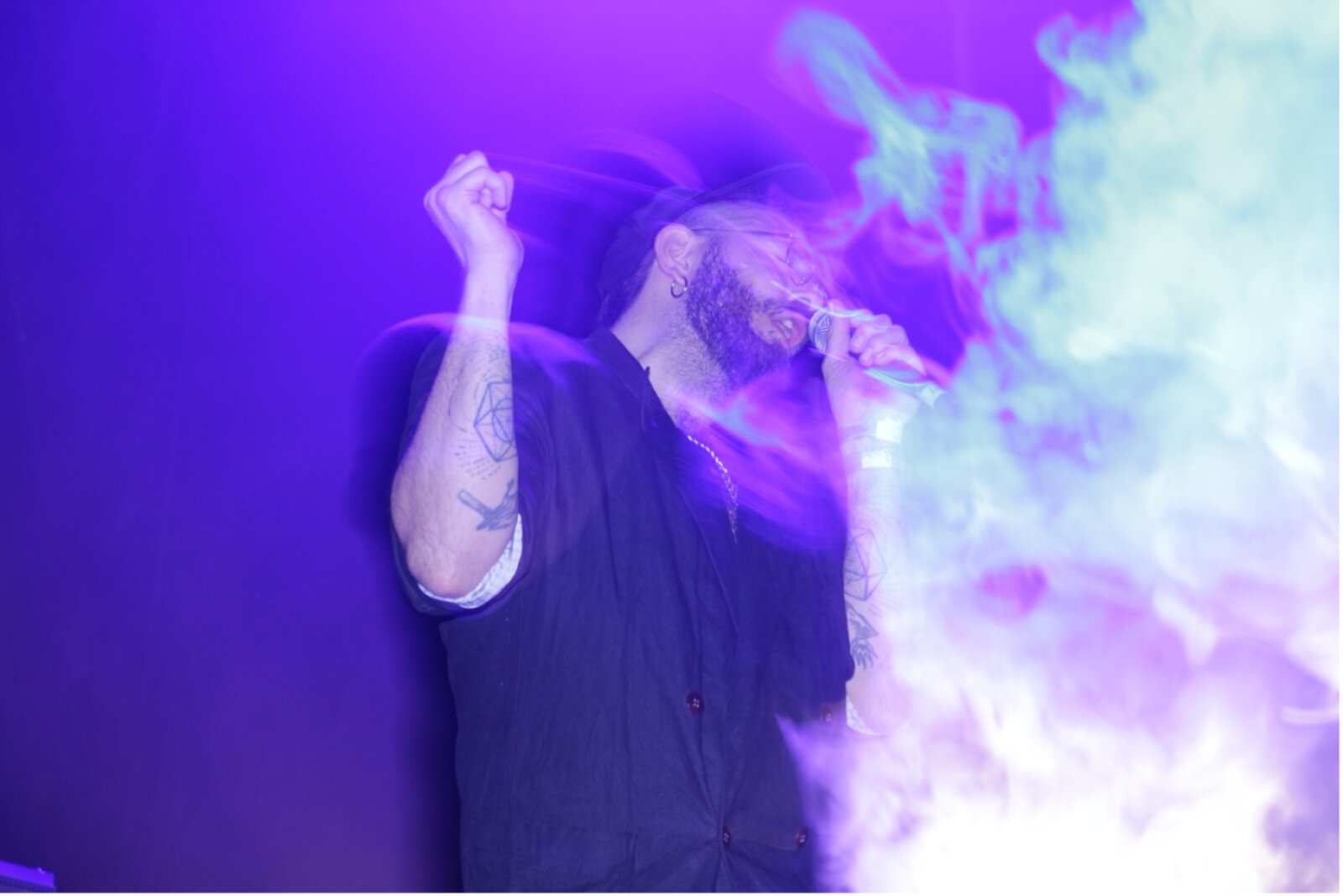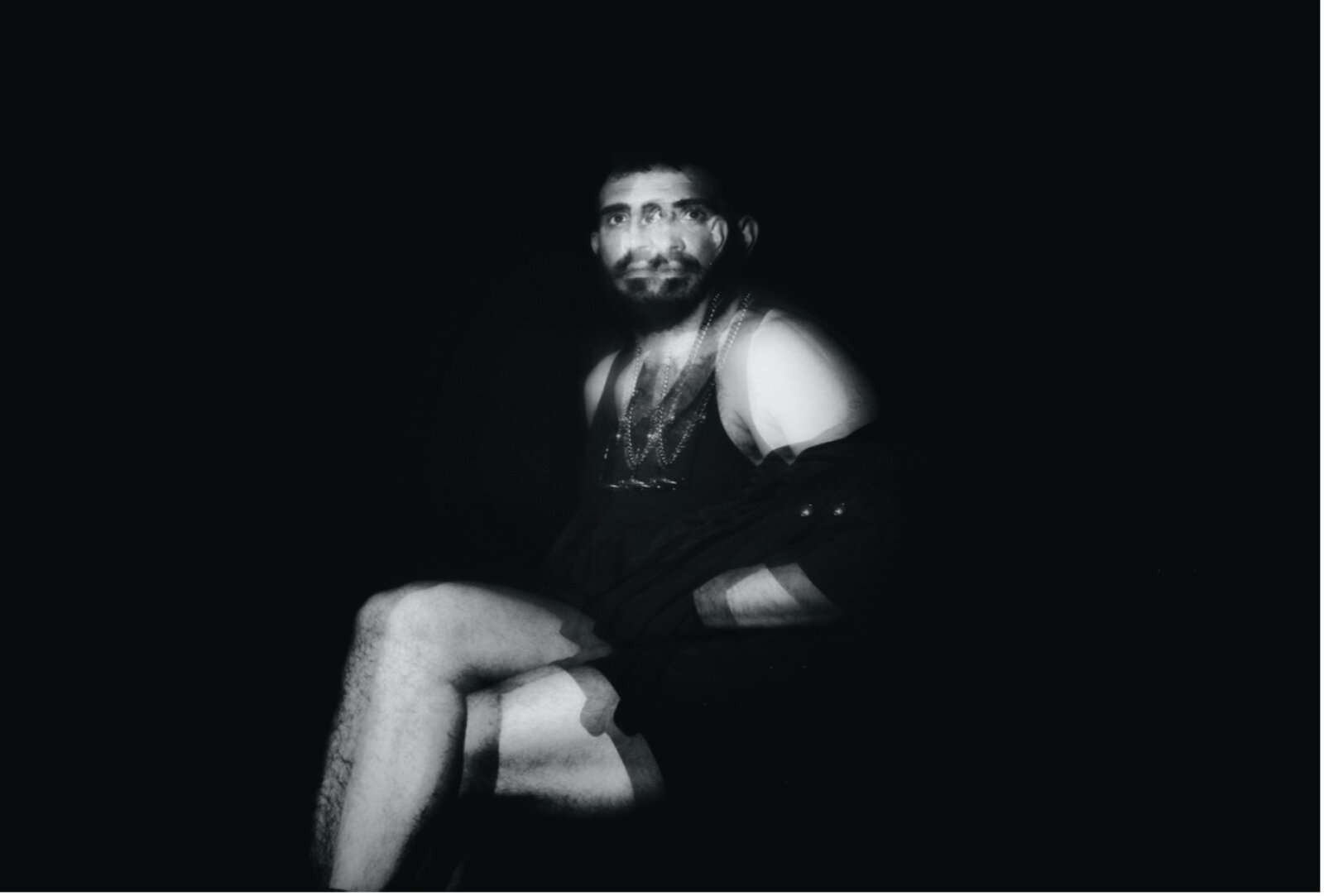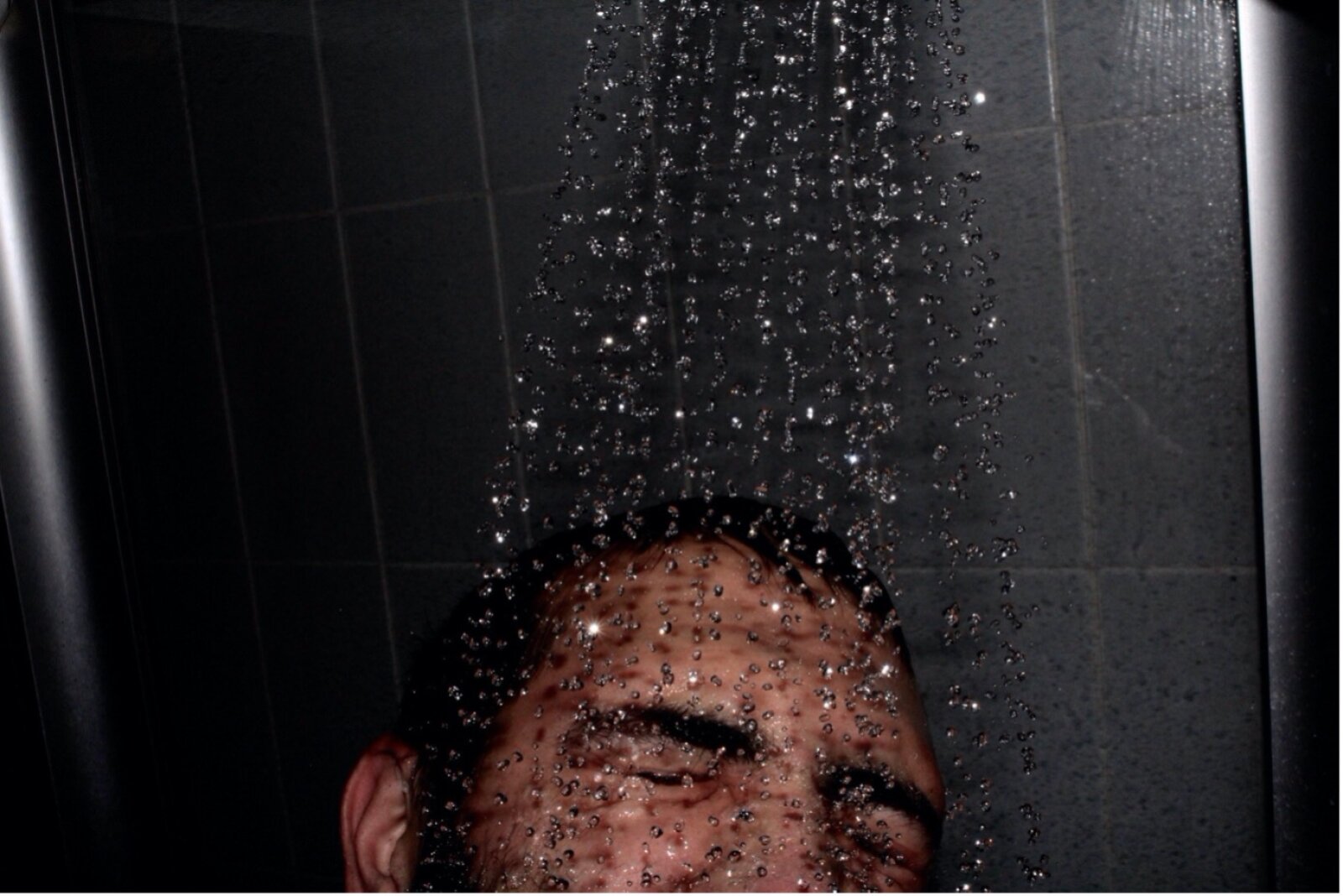 | | |
| --- | --- |
| Concept and composition | Gérald Kurdian |
| Performance | Gérald Kurdian |
| Sound Technique | Justine Herbert |
| Production | Fanny Virelizier |
| Administration | Axelle Faillères / Hot Bodies of the Future |