Once Upon a Sound
20:30 - 21:30
Co-Listening & Workshop Showcase Gessnerallee
Our ears compile an archive of sounds that accompany our lives. We associate feelings, relationships, situations, and places with them. When shared with others, intimacy can arise – even between strangers – and particularly when words fall short. Since the autumn, participants in the listening sessions have been listening in on their respective everyday environments and processing their impressions in DJ workshops. For the closing of the sessions, they open up the space for shared listening.
border line club culture X Nyege Nyege
starting at 22:30 Uhr
Concert & Party
22:30–23:30
Yao Bobby & Simon Grab
23:30–02:00
Roman Bruderer aka DJ Doktor Rotman Rey Sapienz
Border line club culture celebrates electronic music at the threshold between experimentalism and danceability. This year's theme: «Freeform Rap & Noise» meets «Congo-Techno» meets Afrobeat with live percussion. The line-up reflects the geographical focus on Sub-Saharan Africa and features DJ and label founder Rey Sapienz, one of the ambassadors of SONIC MATTER's partner festival Nyege Nyege, Uganda. Additionally, the Togolese rapper and political activist Yao Bobby will be on stage in Zurich for the first time, accompanied by noise maker Simon Grab. The legendary Doktor Rotman adds another acoustic touch to the party by switching between djembe, congas, and the turntables.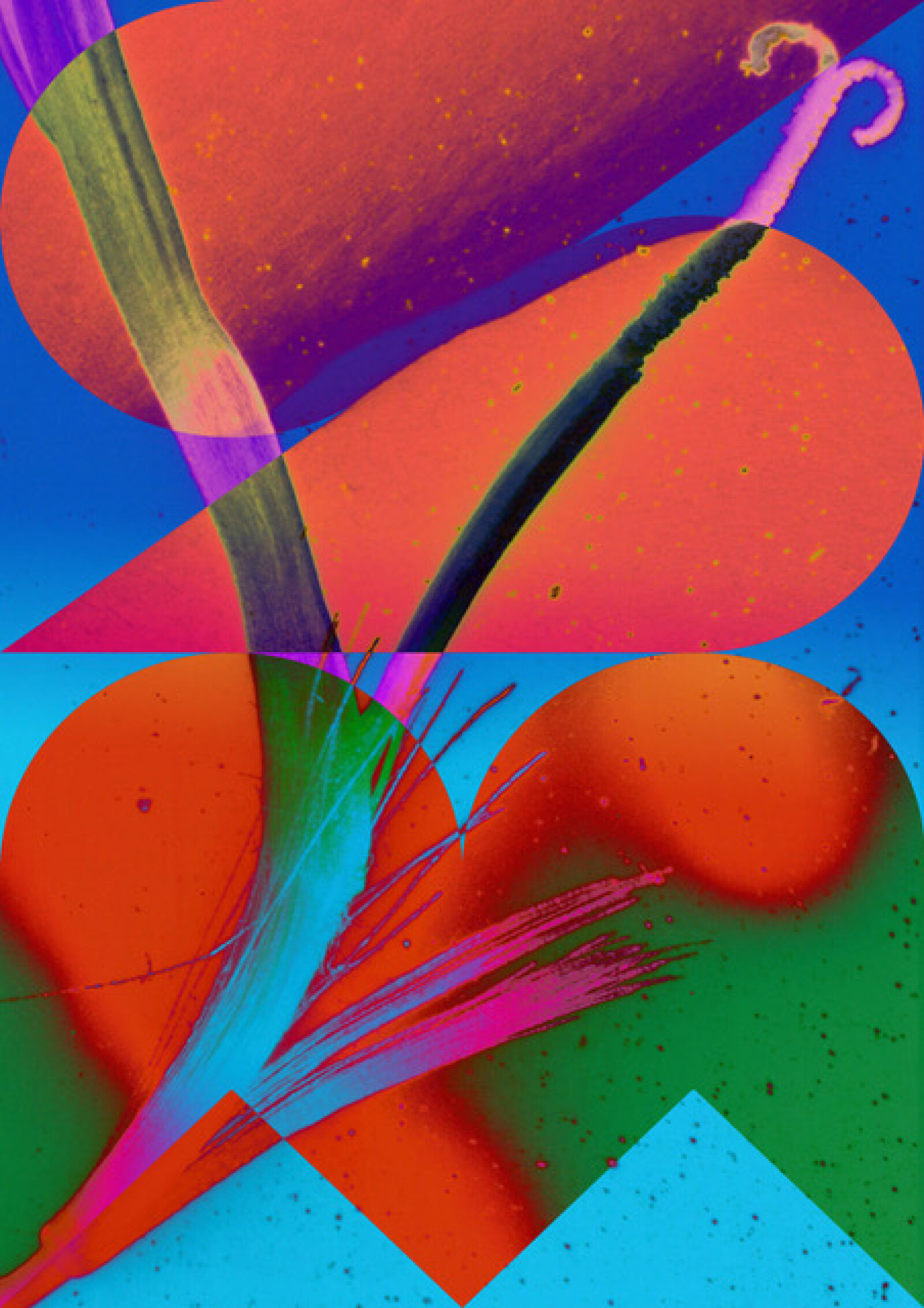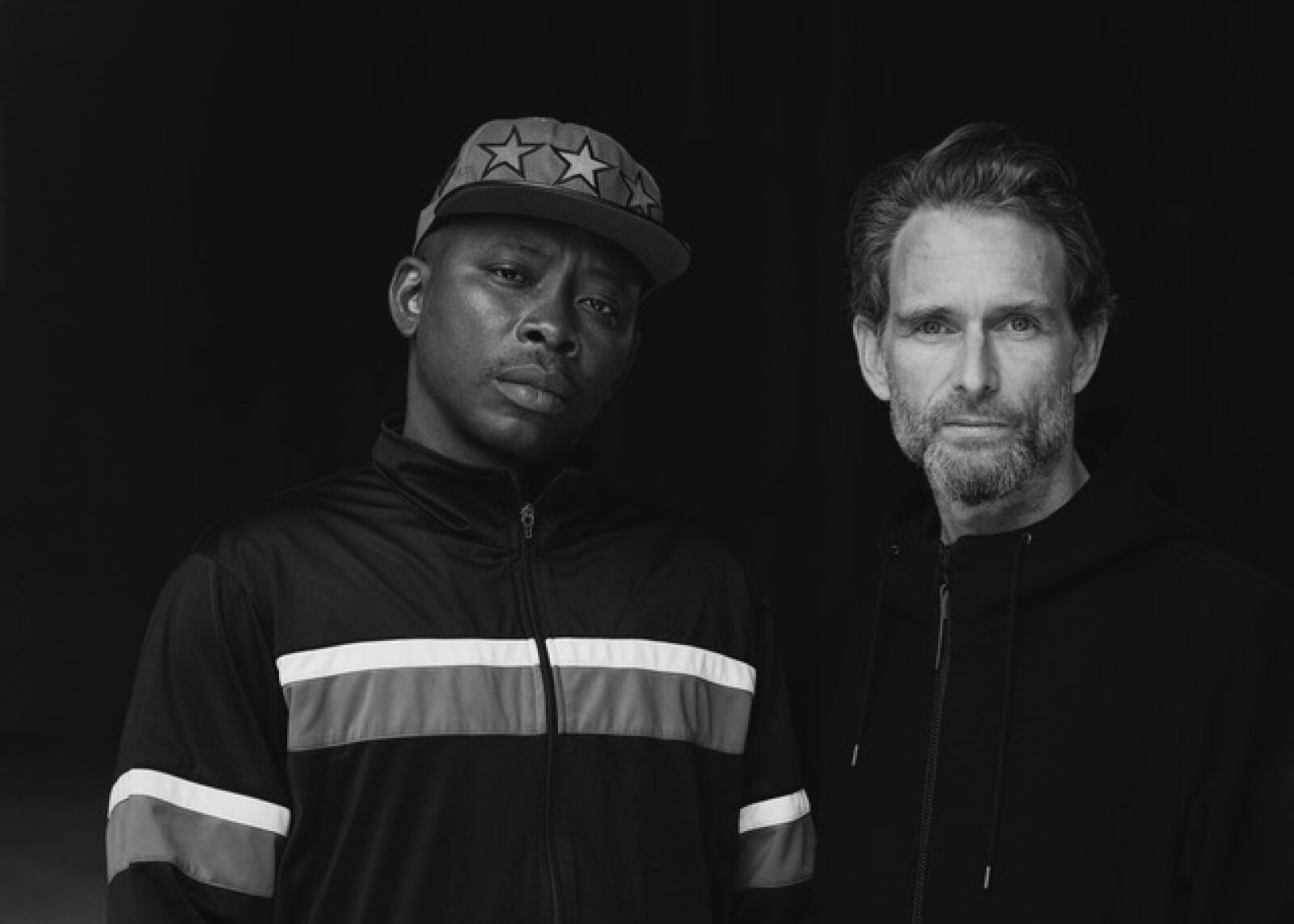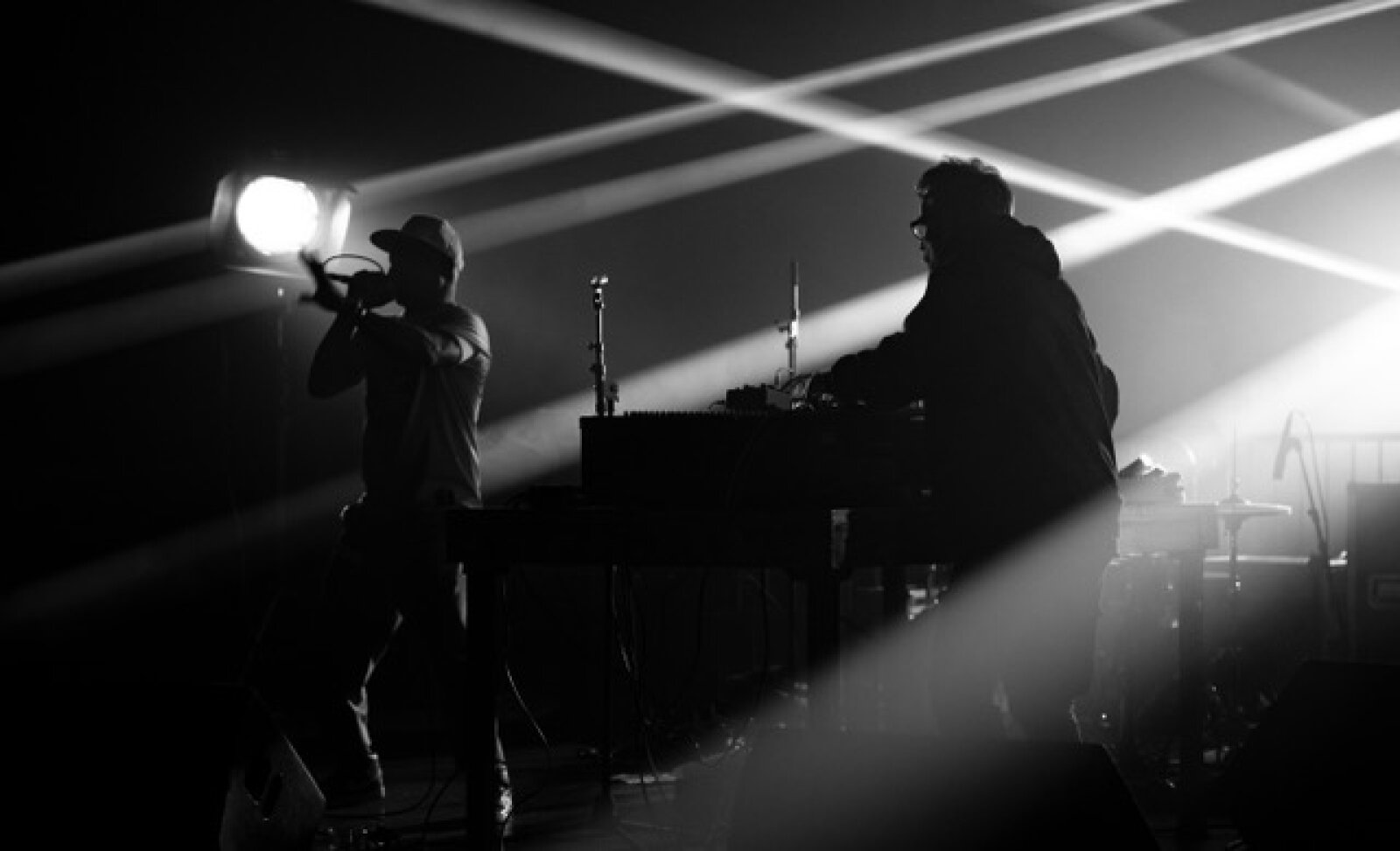 | | |
| --- | --- |
| Co-production | Kantonsschule im Lee Winterthur |
| Co-operation | Gessnerallee |
| Guest festival | Nyege Nyege |
Co-operation: Gessnerallee, Guest festival: Nyege Nyege
Guest festival: