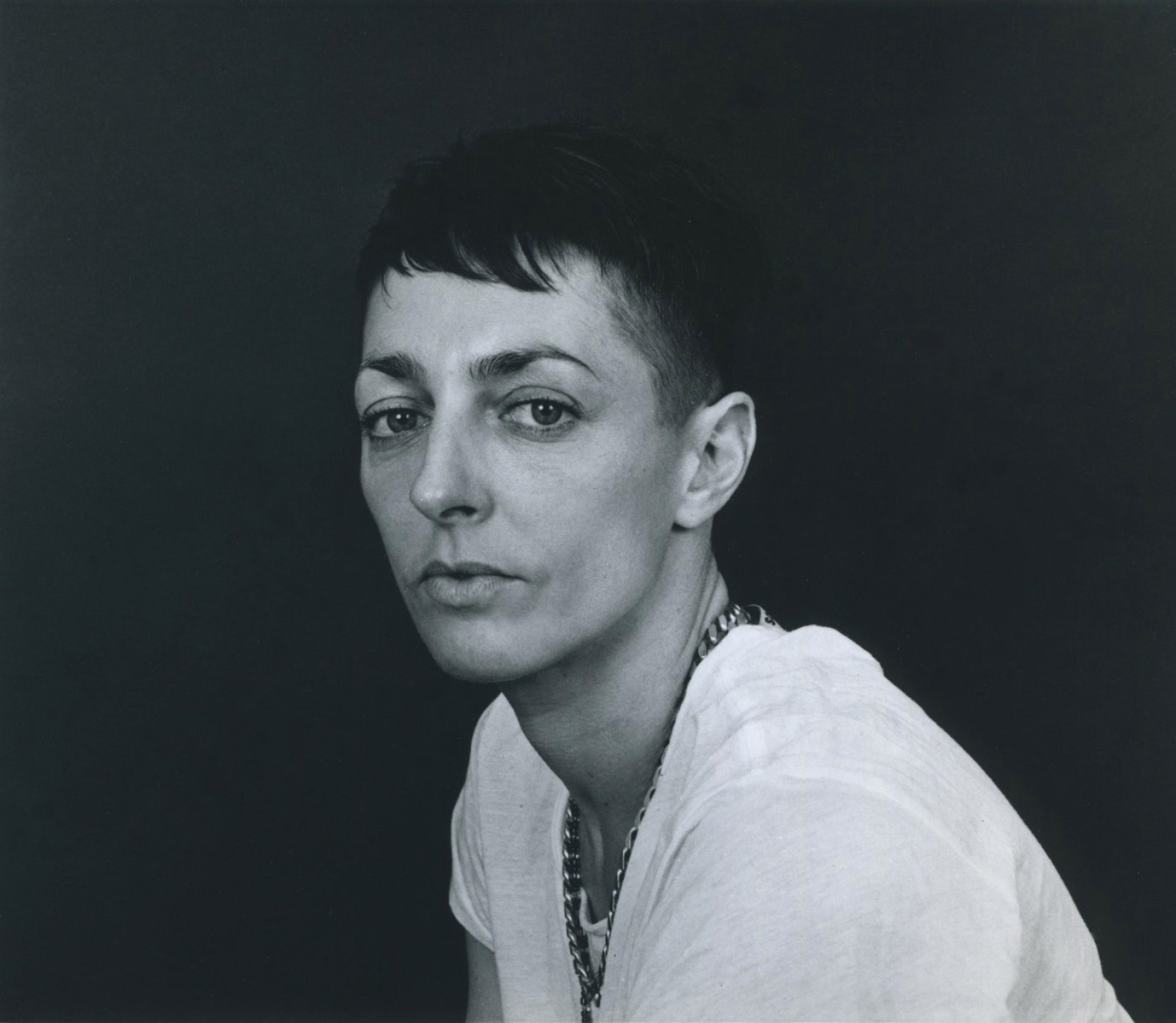 Simone Aughterlony (1977) is an independent artist based in Zurich and Berlin, working predominantly in dance and performance and visual art contexts. She has been devising queer-spirited choreographic works over the last sixteen years. As a performer she has worked with artists such as Meg Stuart/Damaged Goods, Forced Entertainment and Jorge León, Phil Hayes amongst others.
In recent years the works Biofiction, Uni * Form (co-authored with filmmaker Jorge León) and the collaborative project, Everything Fits In The Room with artist Jen Rosenblit, a commission from HAU Hebbel am Ufer and Haus der Kulturen der Welt, have toured extensively. In 2018 these works could be seen in Venice Biennale Teatro for an invited artist focus. She is currently working on the performance, Remaining Strangers which concludes her research into conceptions of the stranger of which _Compass and Maintaining Strange_r are an integral part.
Engaging with alternative forms of kinship, inside her process new constellations emerge as possibilities for reconfiguring a culture of togetherness that foster both familiar and unknown quantities. Her works playfully compose with representation and its saturation, seeping into and embracing the phenomenology of mis-recognition and the absurd. Simone approaches the performance genre as a world building practice where she navigates the contradiction between the domination of desire alongside the agency of all elements.
Simone has received the KFV funding from Stadt Zürich, Kanton Zürich and Prohelvetia between the years 2006 to 2020. She was recipient of the Stadt Zürich recognition prize in 2011 and the prizewinner for the BAK award for best performer in 2015. Simone regularly teachers at academic institutions such as ZHdK and Manufacture in Lausanne as well devising and facilitating elaborate laboratory formats and frames for sharing and producing knowledge.