Stefanie Knobel & Samrat Banerjee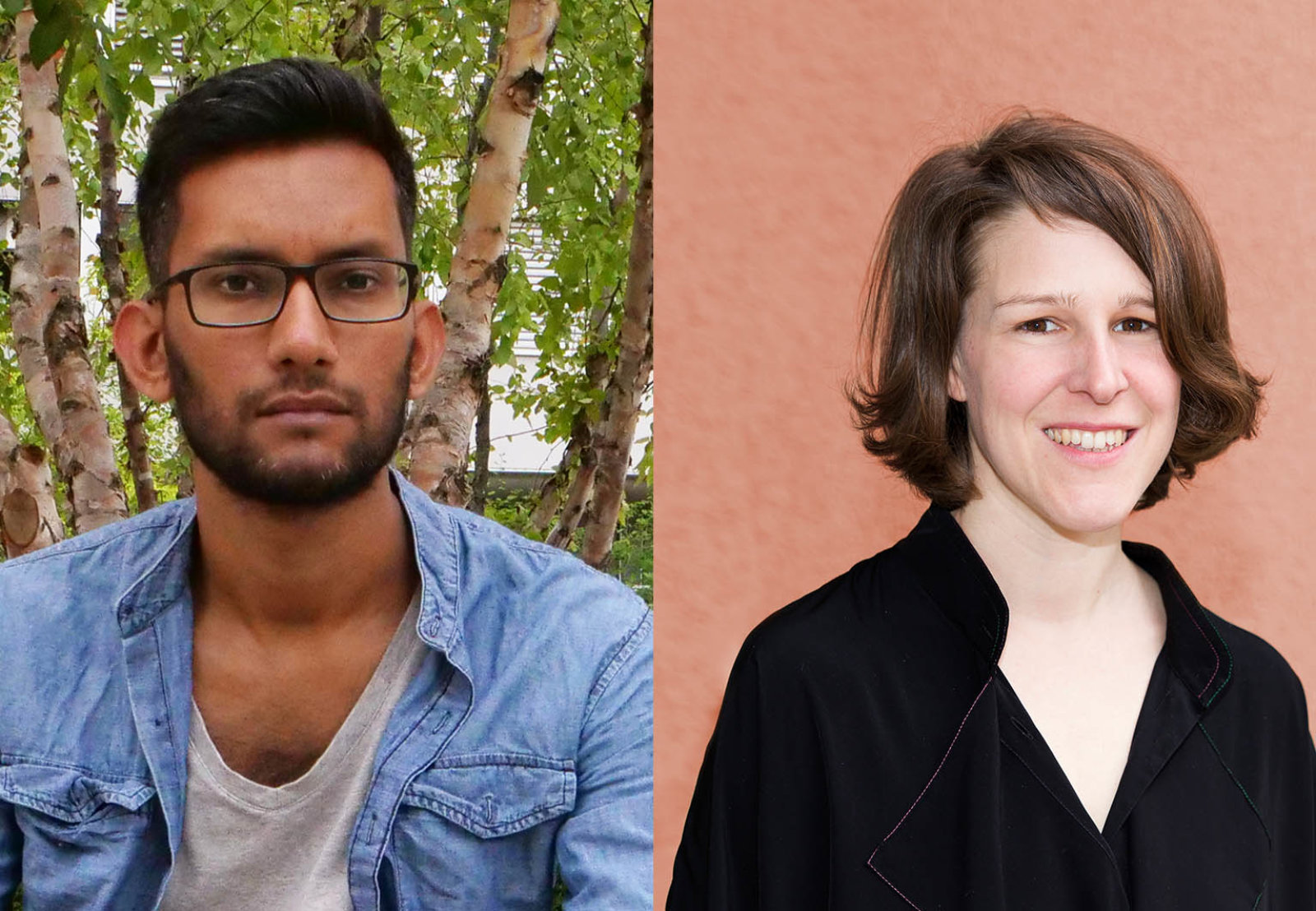 Stefanie Knobel's practice comprises a polyphonic breathing that echoes the technogenic substances in our alienated bodies. What finds form in her work as choreography, poetic text, or installation refers to performance in an extended sense: Performances in which everyday situations suddenly become noticeable through slight hesitations or stumbling; performances that tell many-voiced and controversial stories; performances that let the past resonate in the present; that look back to the viewer through distinguished images or allow textiles and tactiles to appear as more-than-human; performances that put present value-systems at stake and manifest themselves fleshly, in a passage of resistance.
Samrat Banerjee (*1985, Kolkata) is an artist working with text, poetry, video and performance. Some recurrent themes of his works are colonial history, critical posthumanism, animism, digital technology and knowledge production. His practice questions the foundations of anthropocentric production of values through collective imaginations that unfold a radical plurality of becoming. In 2021 he is completing his Master in Fine Arts at ZHdK . At Gessnerallee he is working collaboratively with Stefanie Knobel.