Let's dance! Wir katapultieren uns auf die Tanzfläche und rollen den glitzernden Teppich im Nordflügel aus. Chanel, ®iginal ©py und AKUAKU lassen uns musikalisch durch die Nacht treiben und der queer-feministische Sexshop untamed.love präsentiert eine Pleasure Island mit allerlei kinky Spielsachen.
Diese Clubnacht findet im Anschluss an die Performance Pleasure von Criptonite statt und soll aufzeigen, wie eine barrierearme, zugängliche Party aussehen kann. So gibt es beispielsweise kein Stroboskoplicht und keine Raucheffekte. Die Bar besteht aus komplett niedrigen Elementen und der Stall 6 nebenan verwandelt sich in eine Ausgleichs-/Ruhezone. Das Tragen von Masken wird allen empfohlen und Masken werden dementsprechend auch am Eingang zur Verfügung gestellt.
Channel 6
Channel 6 is a female DJ who doesn't define her music in genres. She loves to combine different music and stays mostly in electronic music. She is inspired by Uk Garage, Breaks, Ghetto Tech, Jersey Club Music, House and Trance. For her, music is about sharing and experiencing in a collective community.
®iginal ©py b2b AKUAKU
As our ancestor, Missy Elliot once said: "It don't matter where you're from, it's where you're at." So you better pull up to Criptonite's Afterparty. ®iginal ©py and AKUAKU are giving you the goods at Gessnerallee. Get your booties, crutches, bellies and beards wiggling. United queer forces are coming your way.
Pleasure Island by untamed.love
Welcome to Pleasure Island by untamed.love. Ein verspielter und sicherer Ort, wo du frei oder mit unserer Anleitung verschiedene Spielsachen ausprobieren kannst. Kneifen, Streicheln, Festhalten, Schlagen, Massieren – Finde heraus, was dir Vergnügen bereitet.
Personen, die Menschen mit einer Behinderung begleiten, erhalten freien Eintritt zur Party. Wir haben eine Reserve an Over-Ear-Ohrschützer sowie Verdunkelungsbrillen, gegen akustische, respektive optische Reize, welche an der Kasse bezogen werden können. Wie an jeder Clubveranstaltung an der Gessnerallee ist Awareness-Personal vor Ort. Dieses ist durch farbige Halsbänder mit neon-leuchtenden Anhängern gekennzeichnet.
Wir bemühen uns, in den unterschiedlichsten Bereichen auf Zugänglichkeit zu achten. Trotzdem können wir keine komplett barrierefreie Clubnacht organisieren und verstehen diese Massnahmen vielmehr als Prozess. Ein Prozess, der längerfristige Schritte in Gang setzen soll. Schreib uns gerne falls ihr Feedback oder Kritik habt an info@gessnerallee.ch!
Eintritt: 15 Franken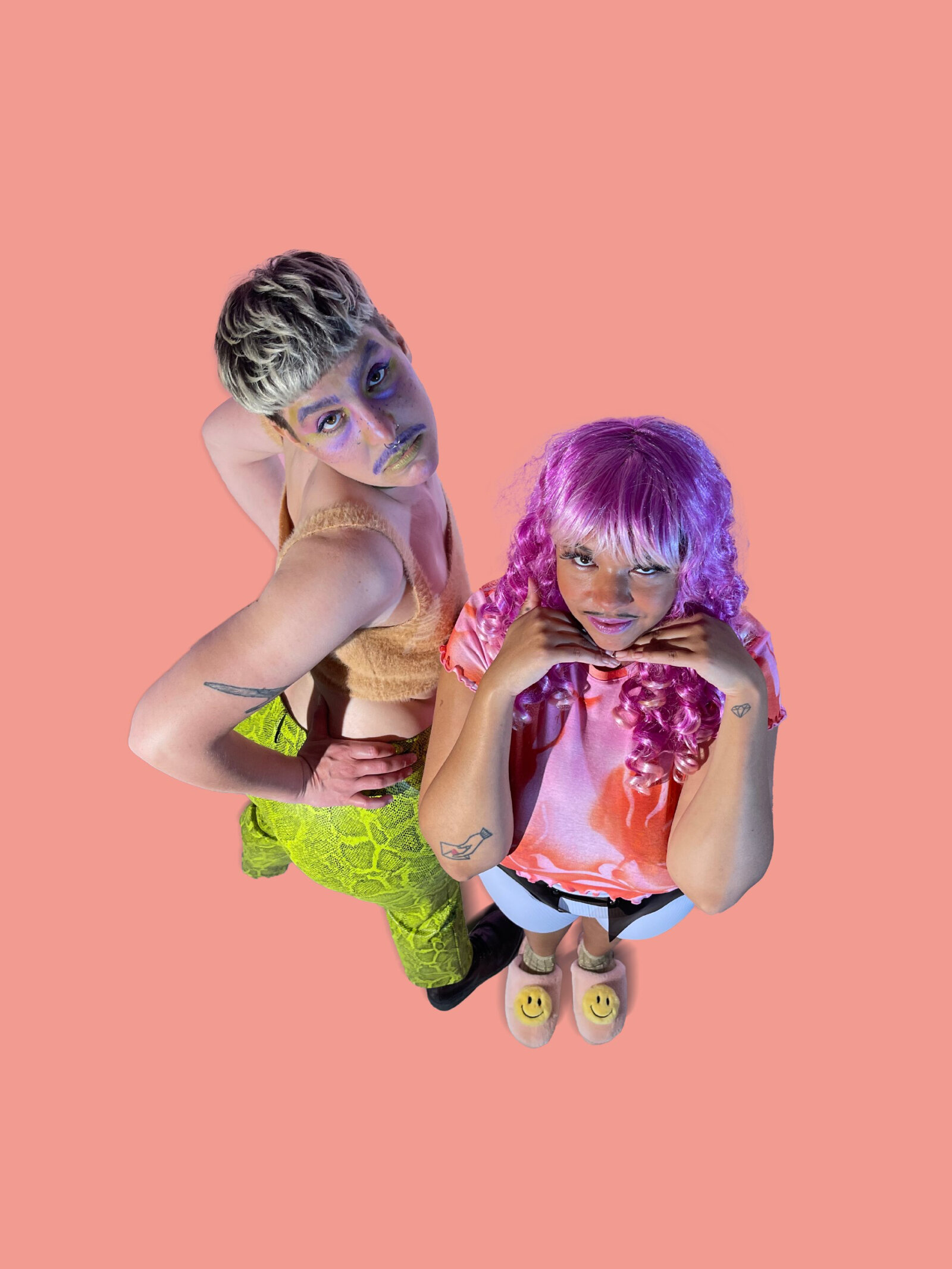 ®iginal ©py & AKUAKU Fotocredits @glitch_b_a_b_y